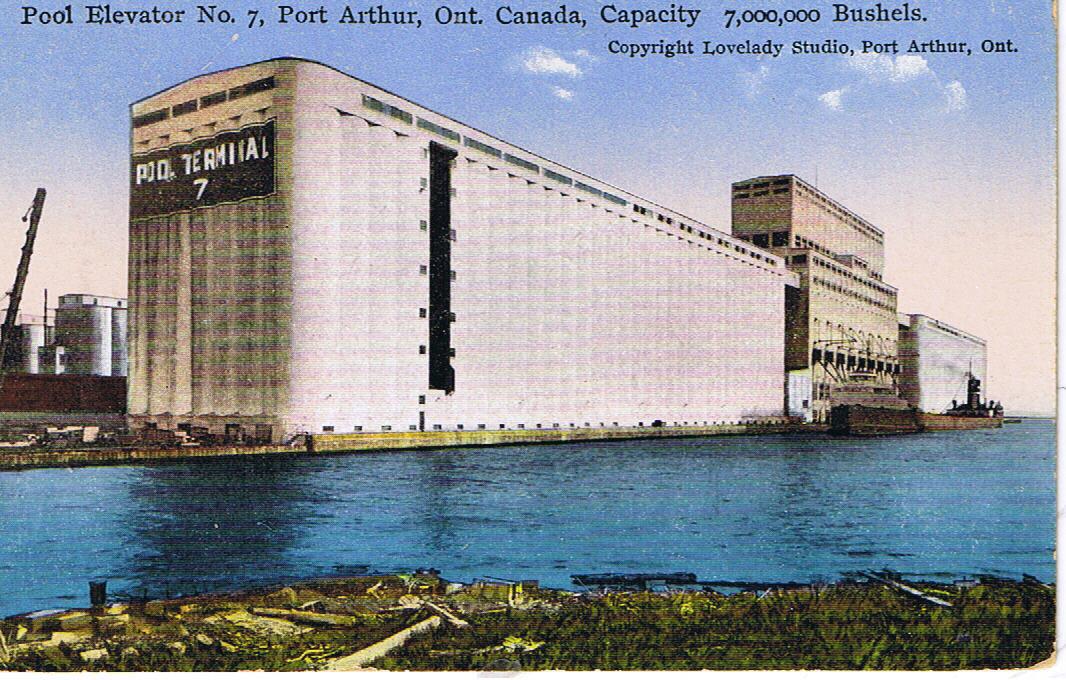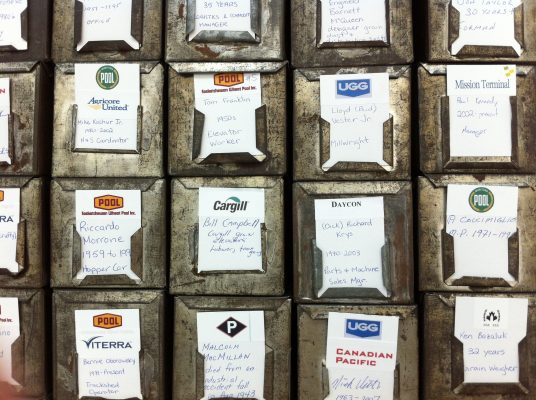 This waterfront map shows every terminal, past and present, that populated the Port of Thunder Bay. We have tried our best to present accurate information. If you have suggestions for changes or updates, please contact us.
Voices of the Grain Trade is an oral history project sponsored by the Paterson Foundation. By gathering over 200 interviews with people in the grain trade, we prevented recent grain-trade history from passing by with little record. Our collection includes stories from a broad range of industry workers. Gradually, these stories and voices will appear on this website.
Little by little, Friends of Grain Elevators are pulling together information on terminal elevators built along the Thunder Bay waterfront. Our collection includes maps, construction details, and photos. As we digitize this material, it will be posted here.
During our ten-year existence, we have been busy on several projects. To see a complete list of our projects click the button to your right.