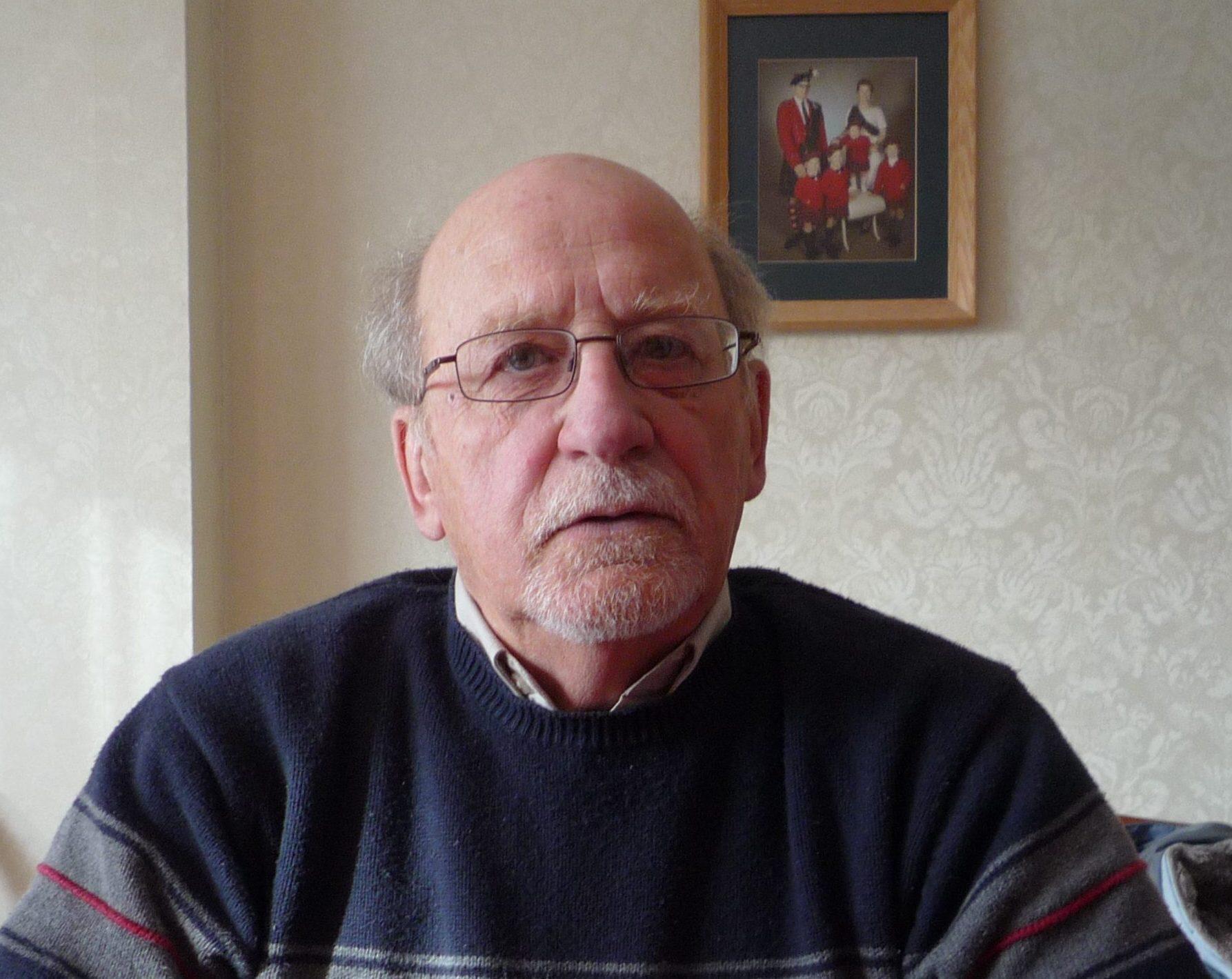 Inspector: Canadian Food Inspection
Victor Bel worked as an inspector with the Canadian Food Inspection Agency. Although he swore he'd never work inside of a grain elevator, he became what he calls the "bug man" –a career that regularly had him crawling around ships hulls and elevators to guarantee bug-free grain shipments.
In this interview, Vic takes us on a tour from elevator to elevator on Thunder Bay's waterfront, recalling his adventures and sometimes very dangerous work. It is truly one of our most intriguing and interesting interviews.
Listen to a snippet of the interview with Victor Bel -