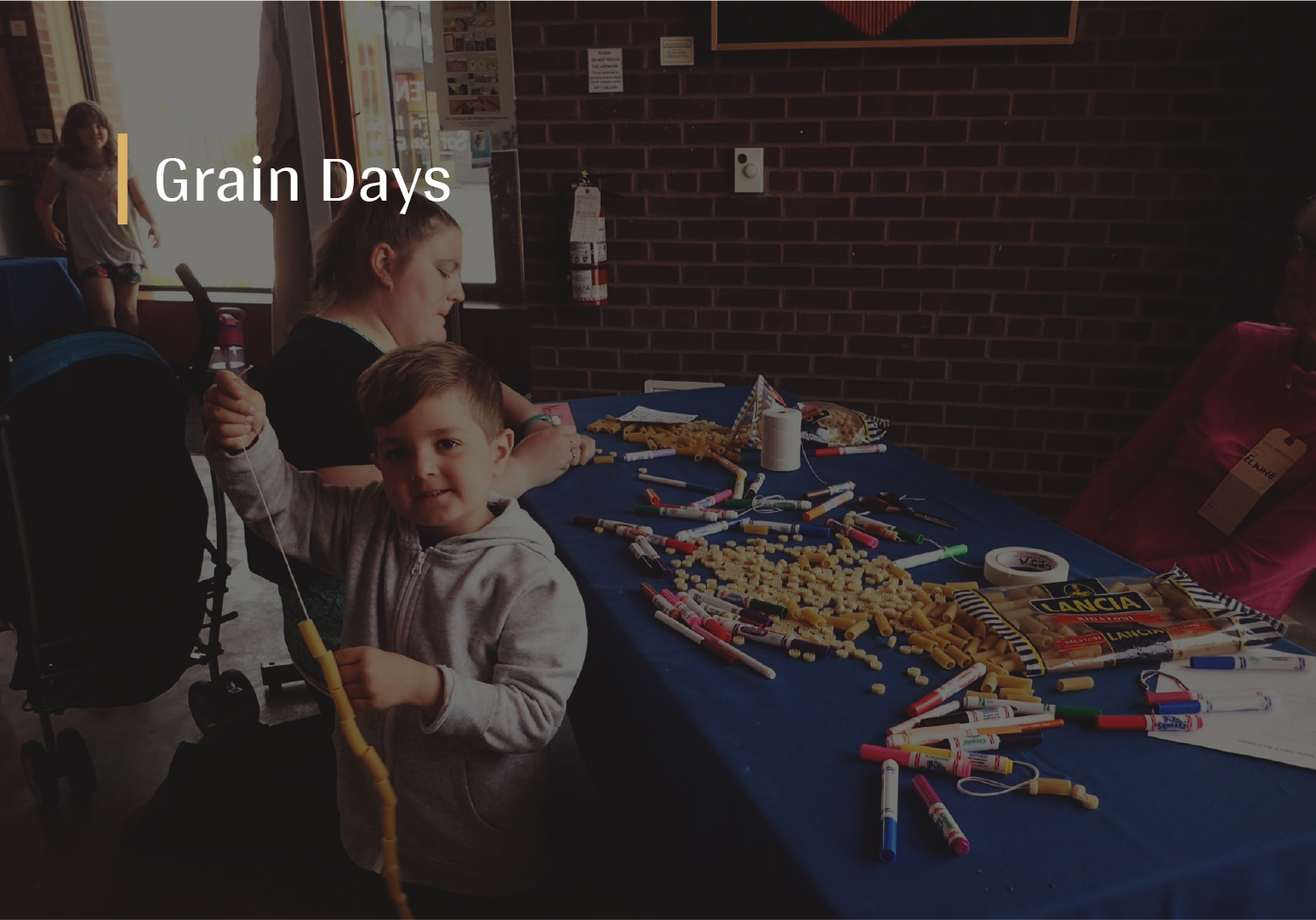 The world of grain is a fascinating one! All ages have joined our yearly Grain Days to explore various aspects of grain, from baking bread to loading grain ships. Science North partners with us for this event which is supported by Thunder Bay Port Authority and the Thunder Bay Community Foundation.
Grain Days makes for a perfect family activity. If the grain trade interests you, our Grain Days provides a fun and informative introduction to the captivating world of grain! Our 3rd Grain Days event was held on Sunday, October 16, 2022, at the Baggage Building Arts Centre and CN Caboose in partnership with Science North and the Thunder Bay Railway Historical Society.
Visit our Facebook page for news and updates on our next session.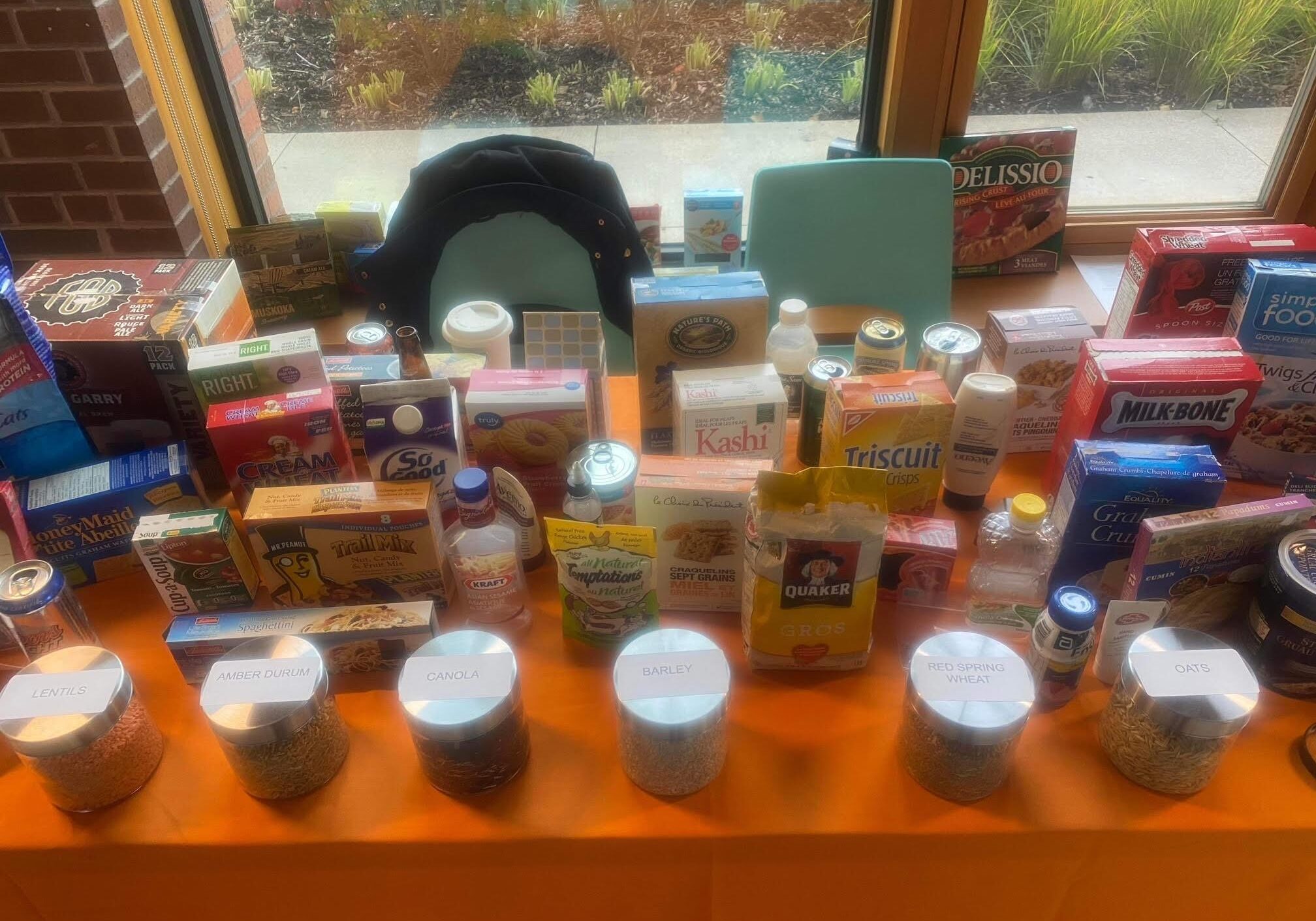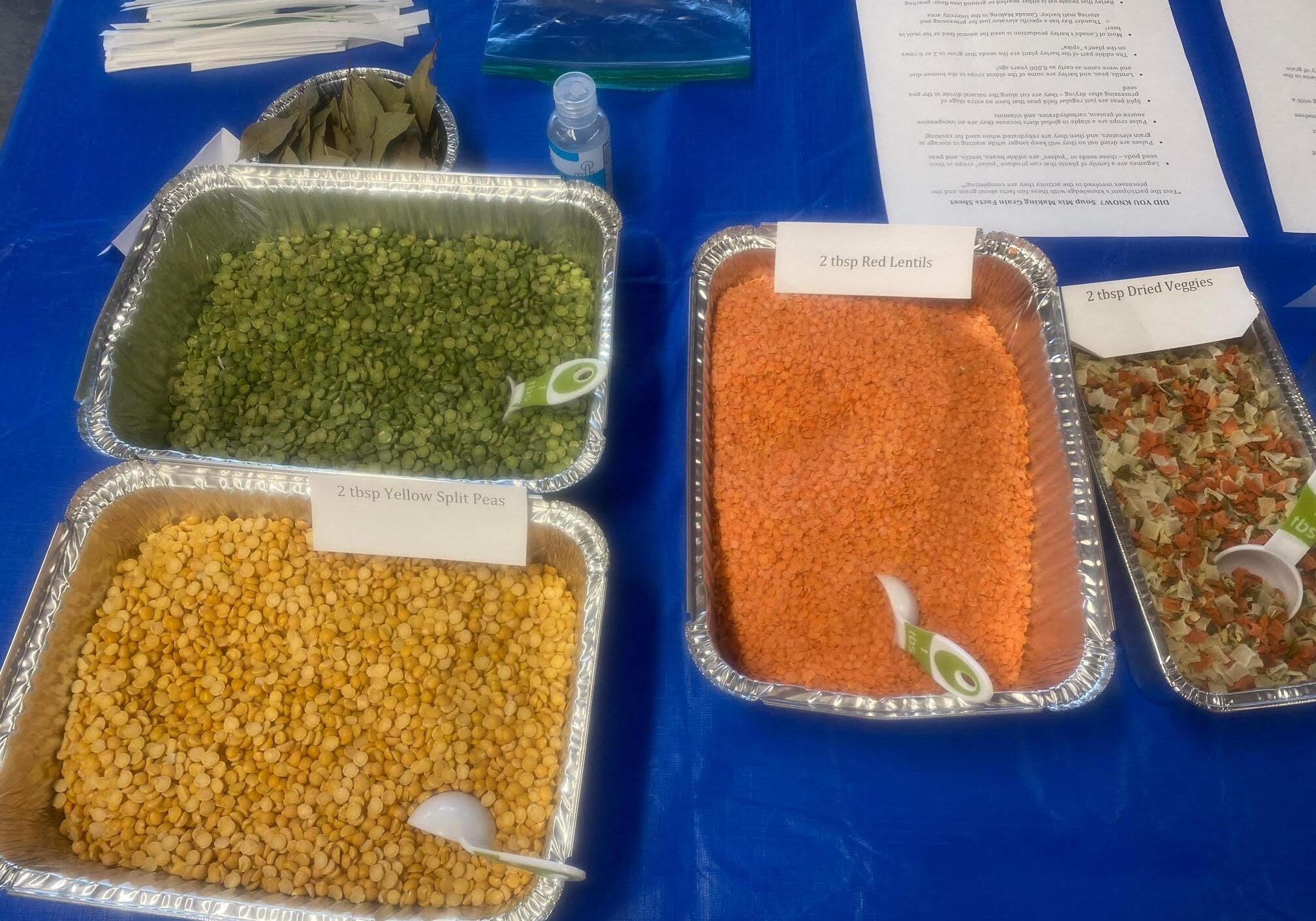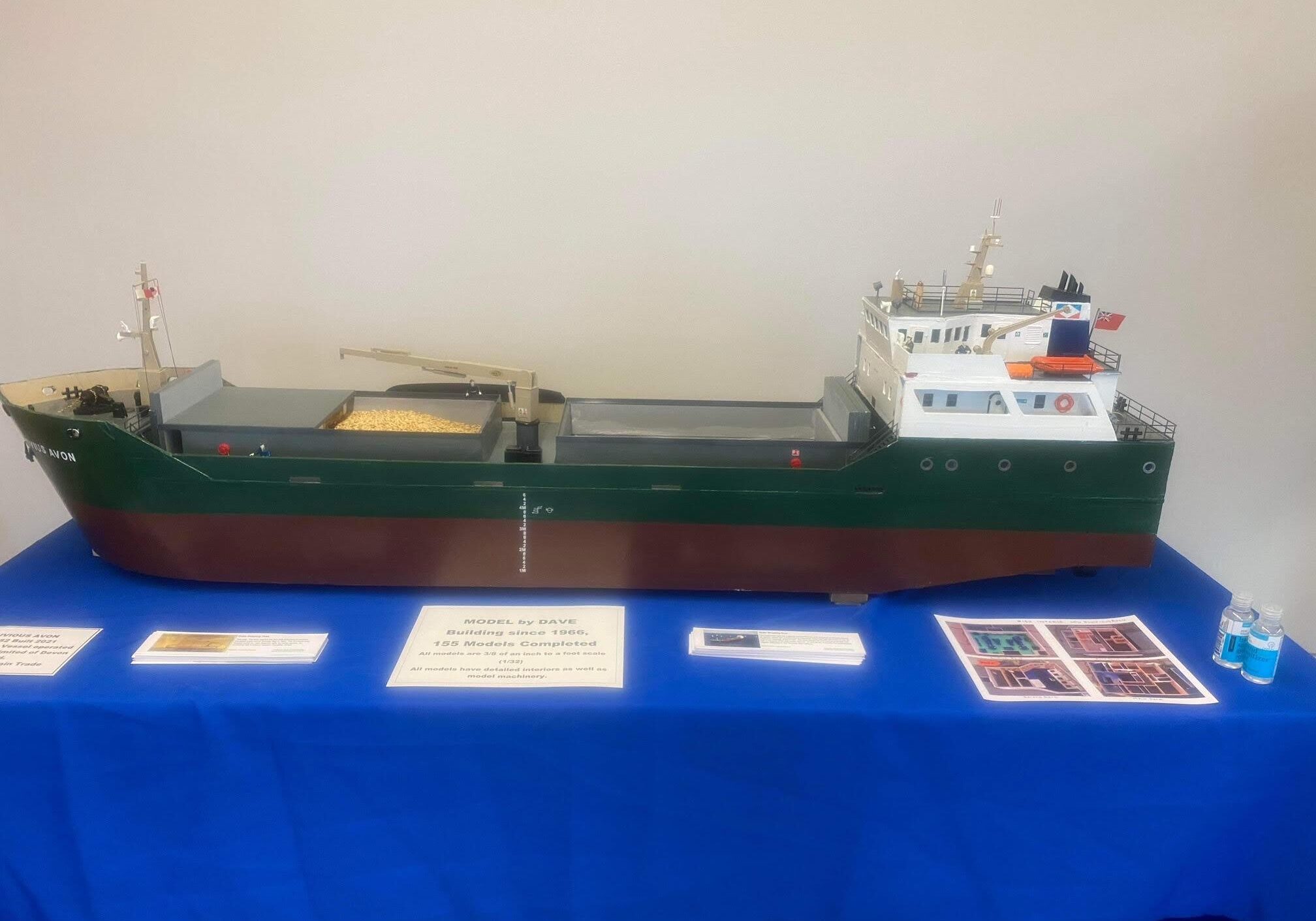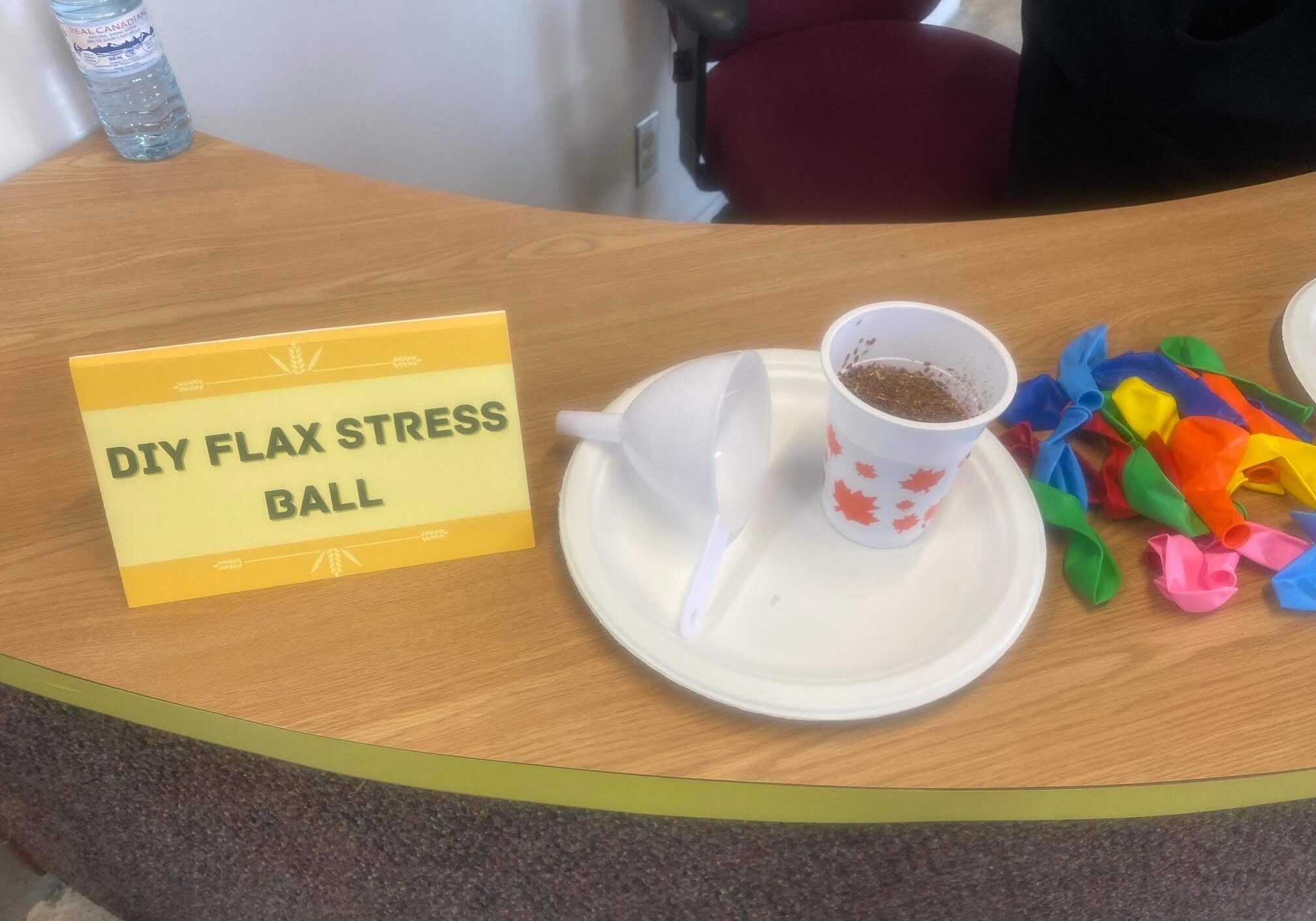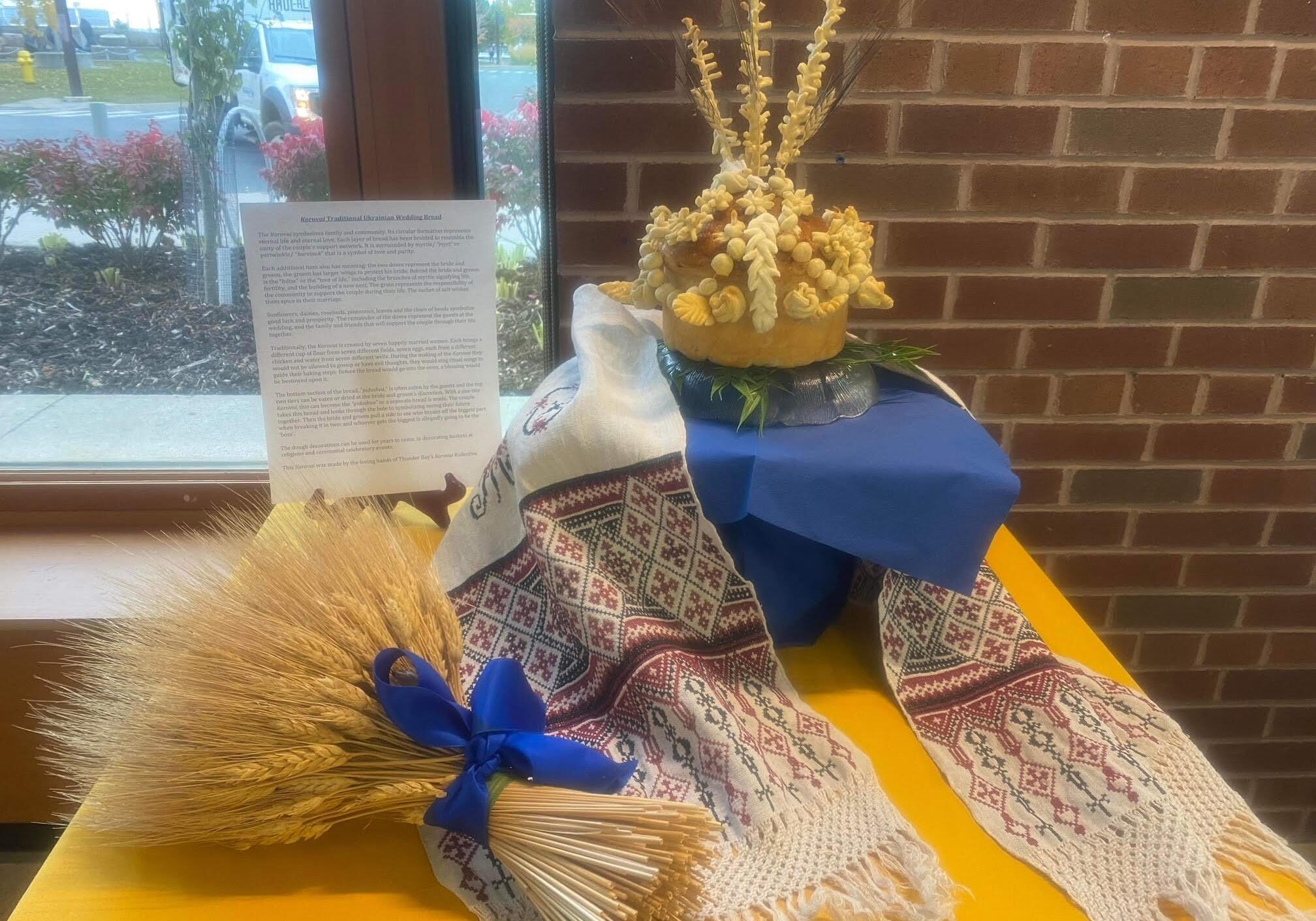 Ukrainian Wedding Bread Display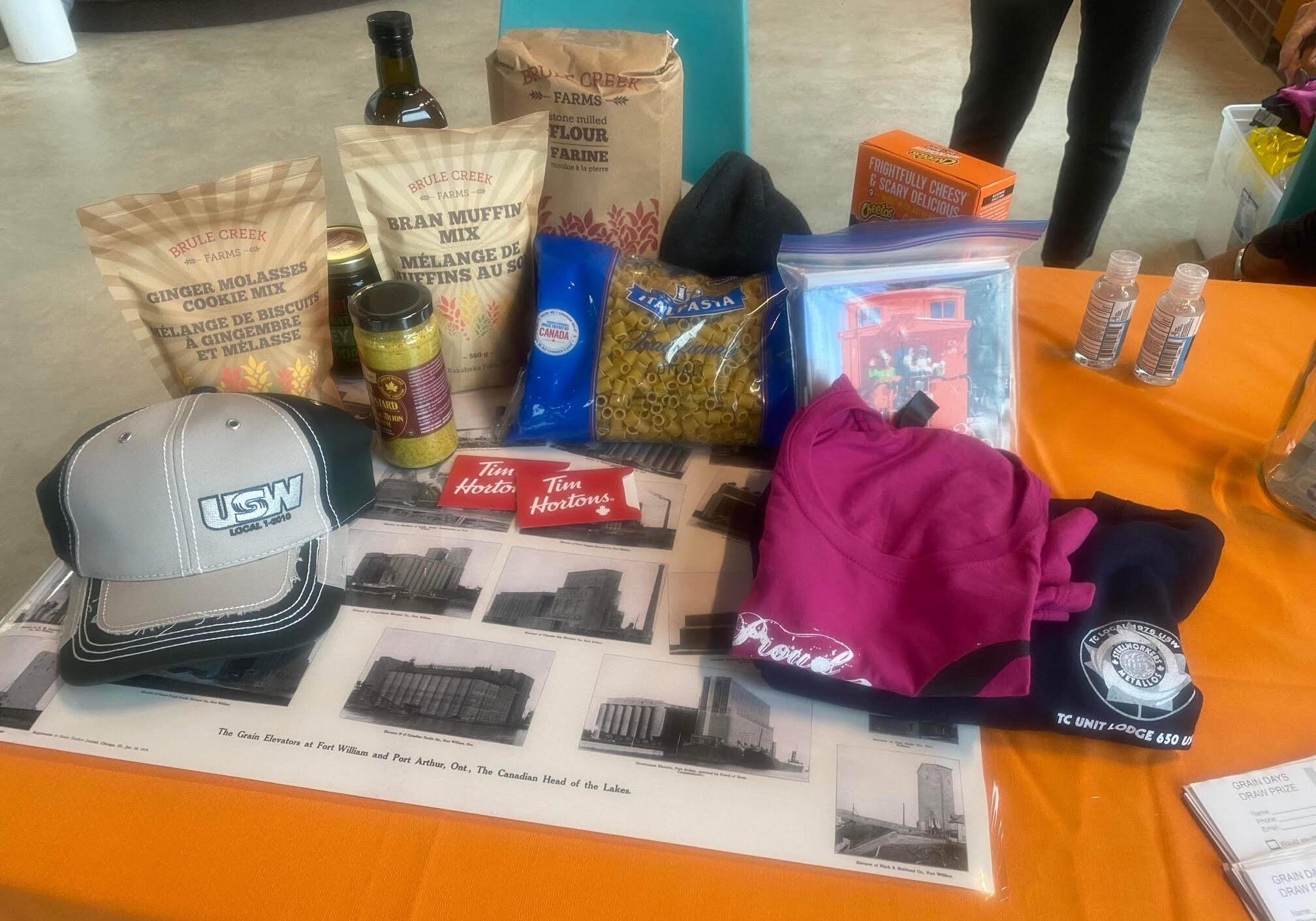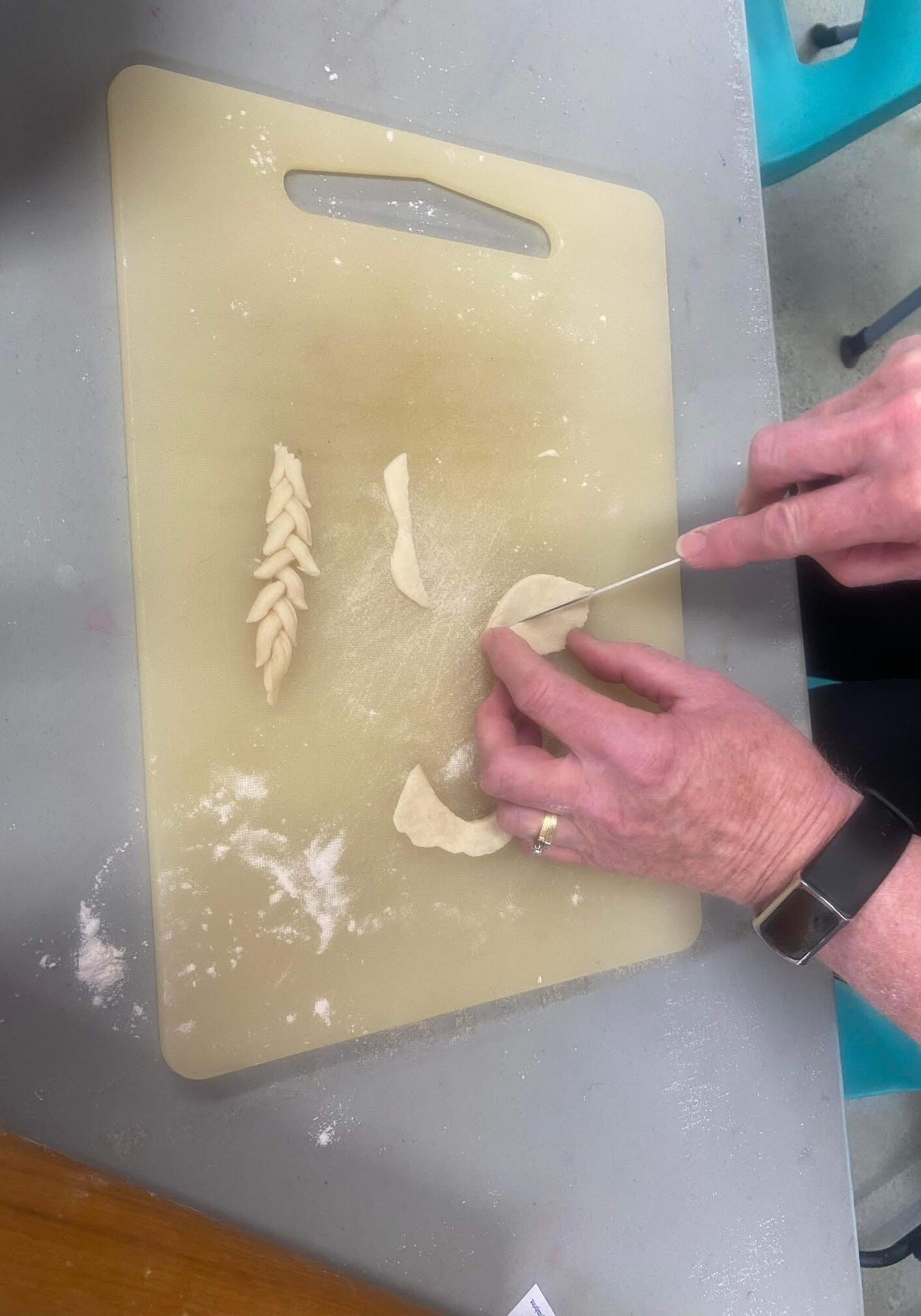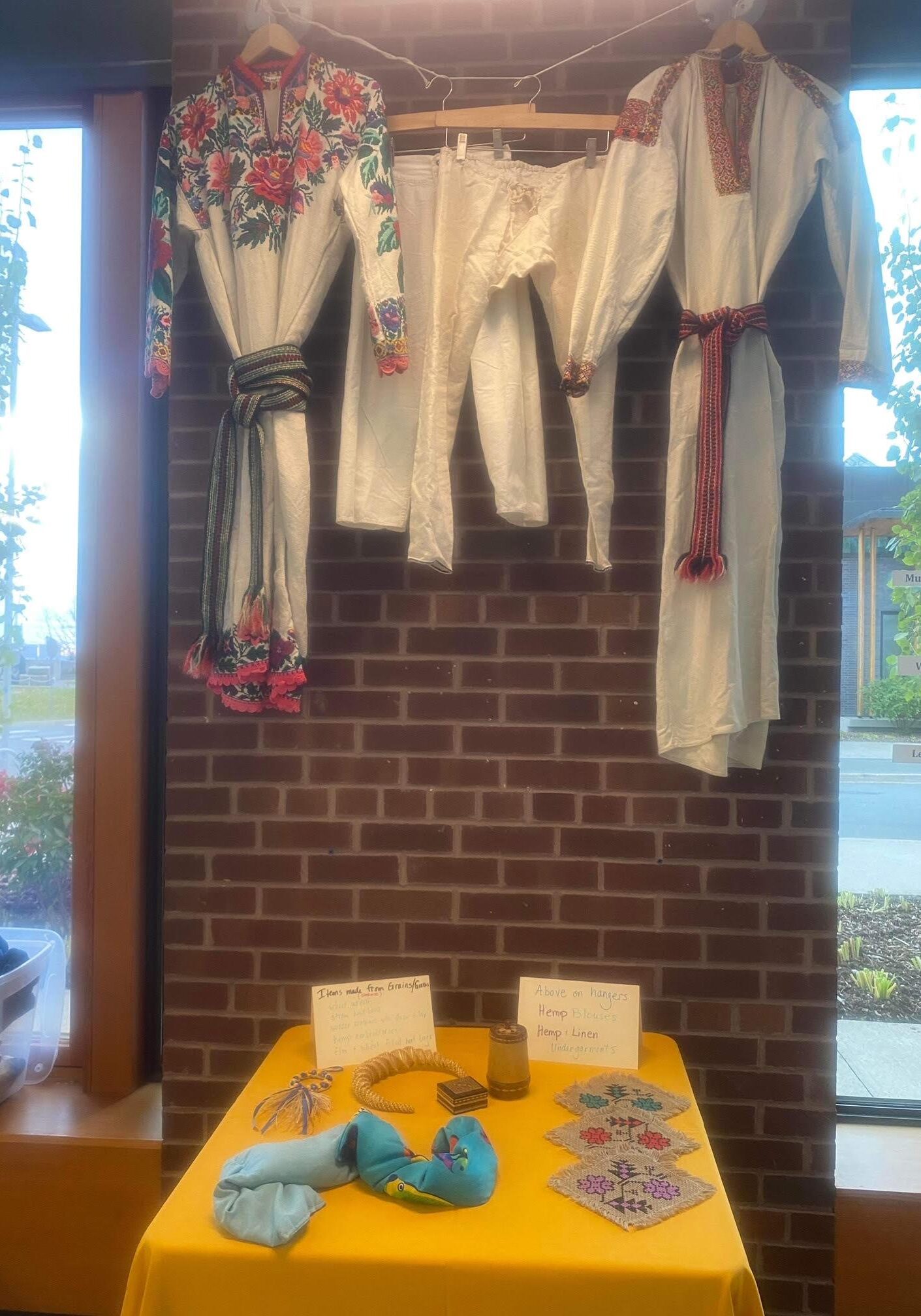 Grain Textiles and Crafts Display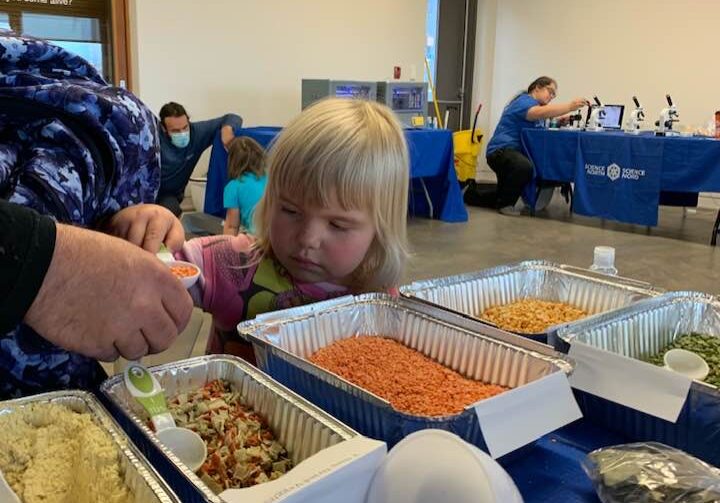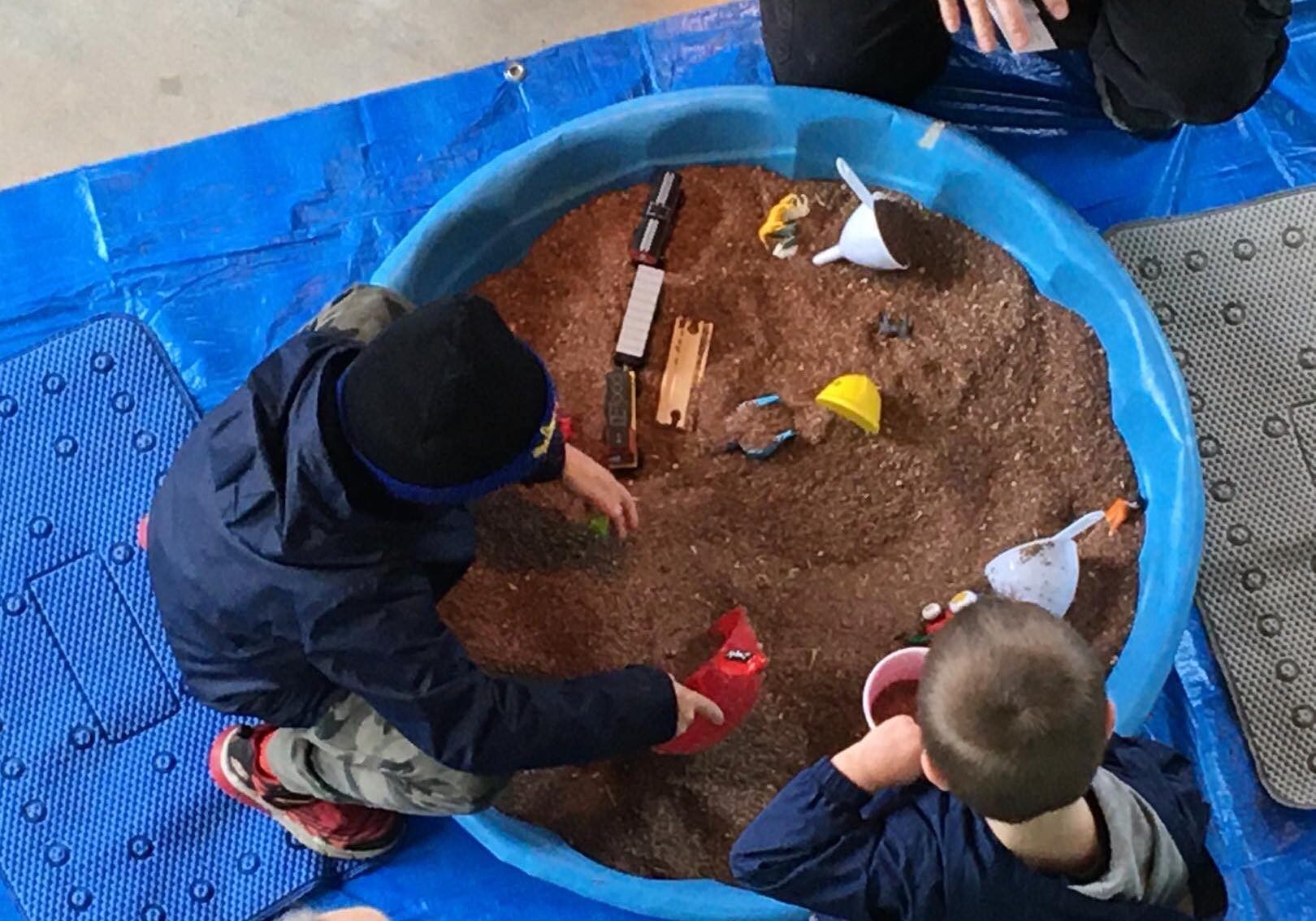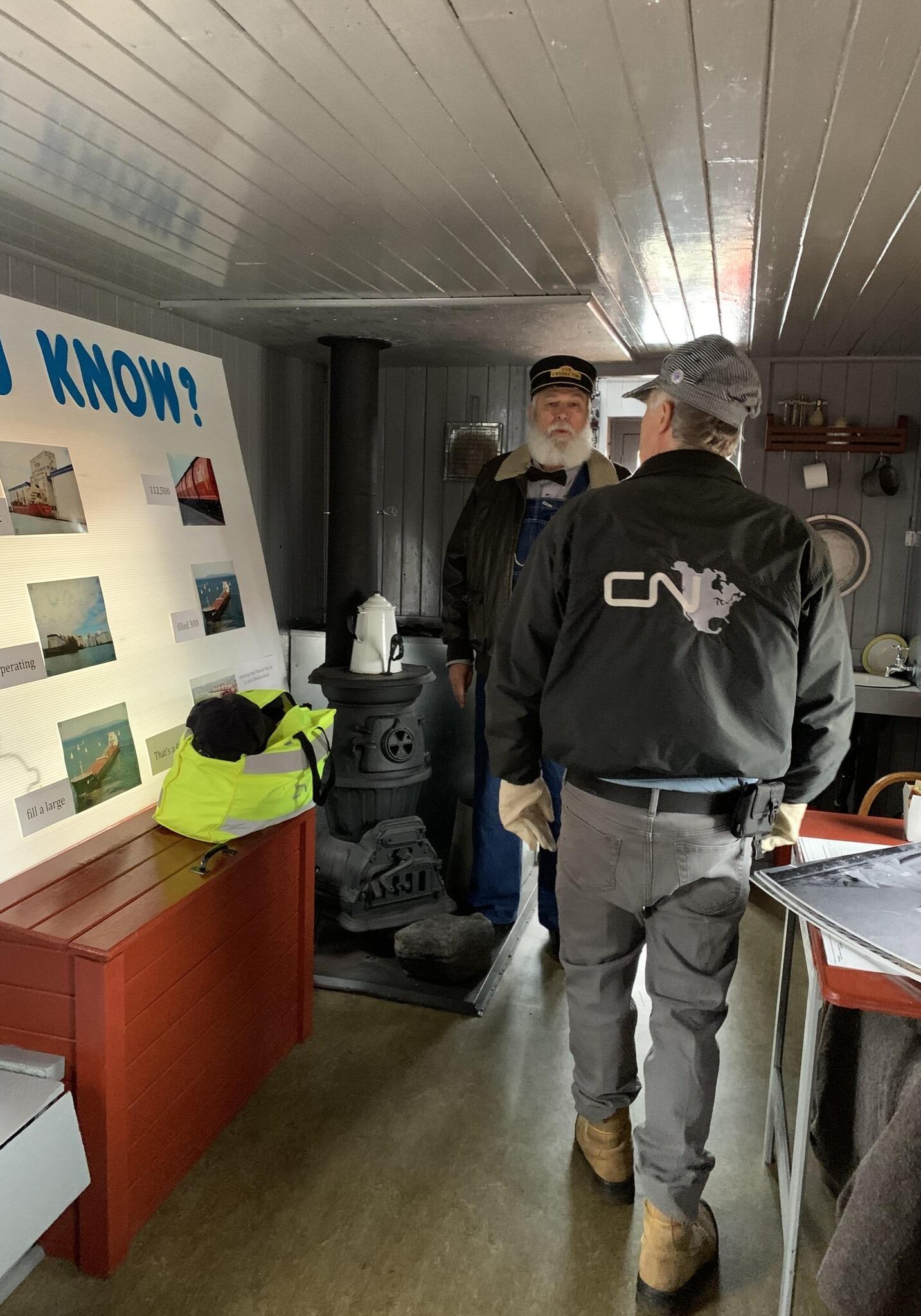 "Did You Know?" in CN Caboose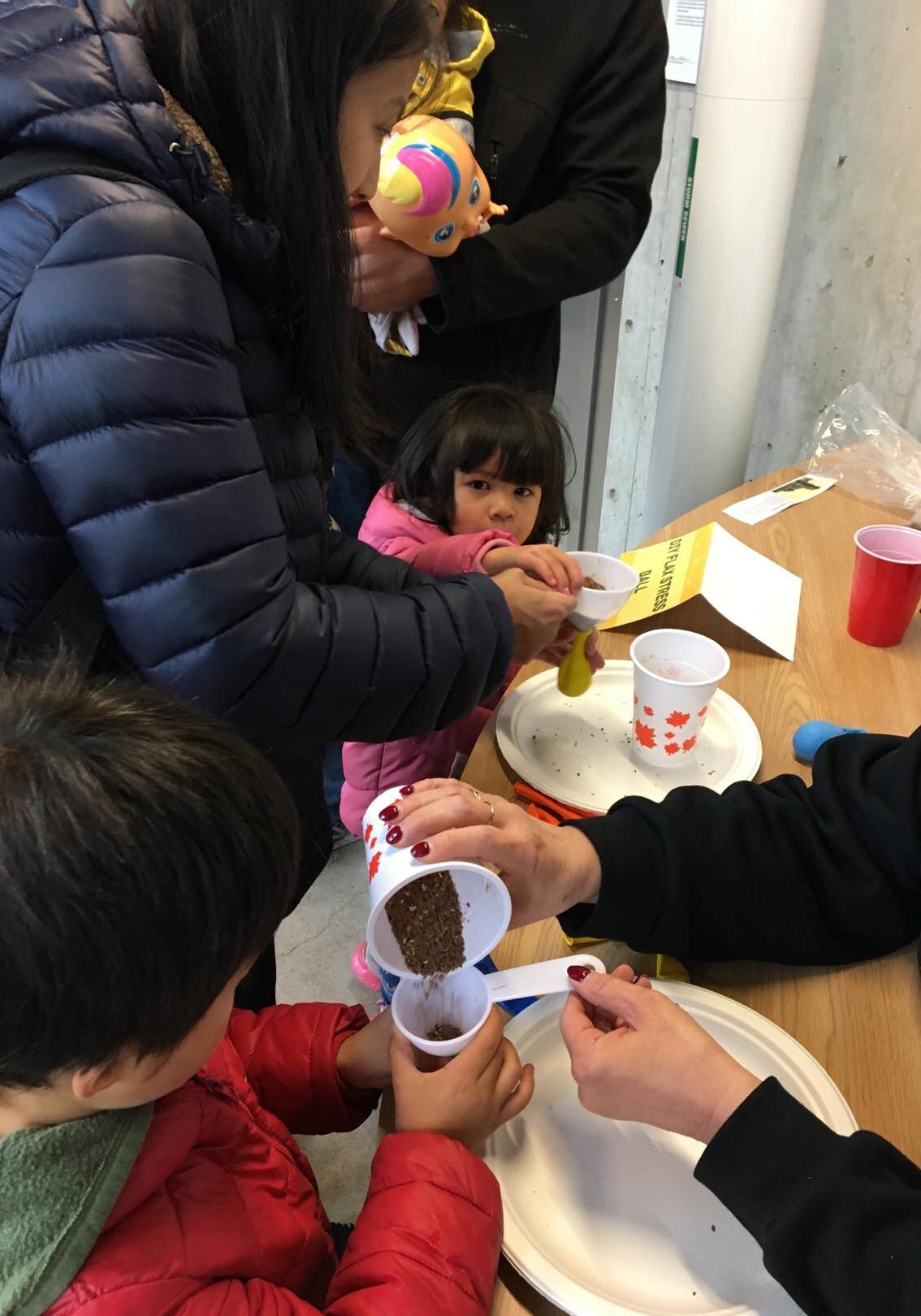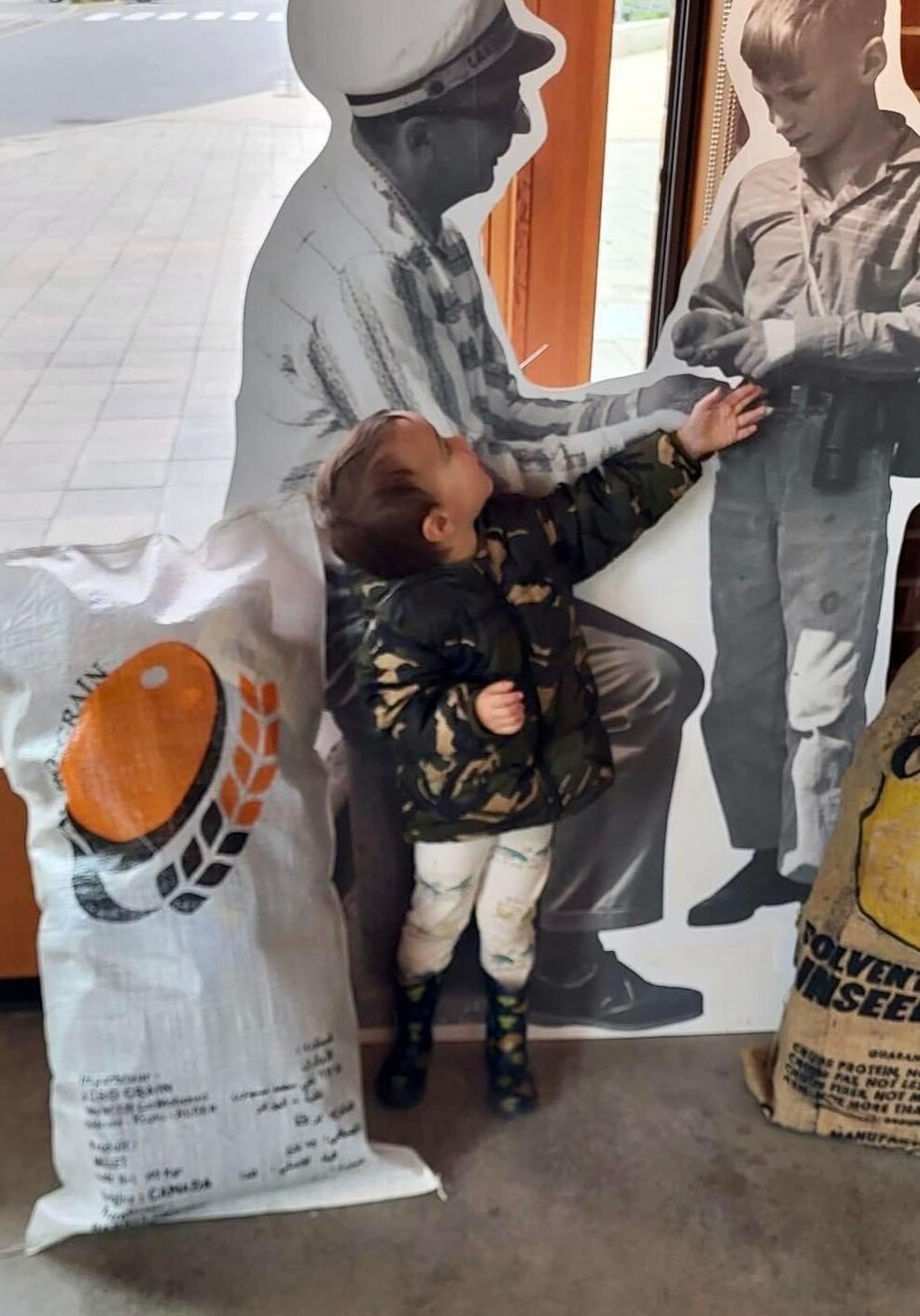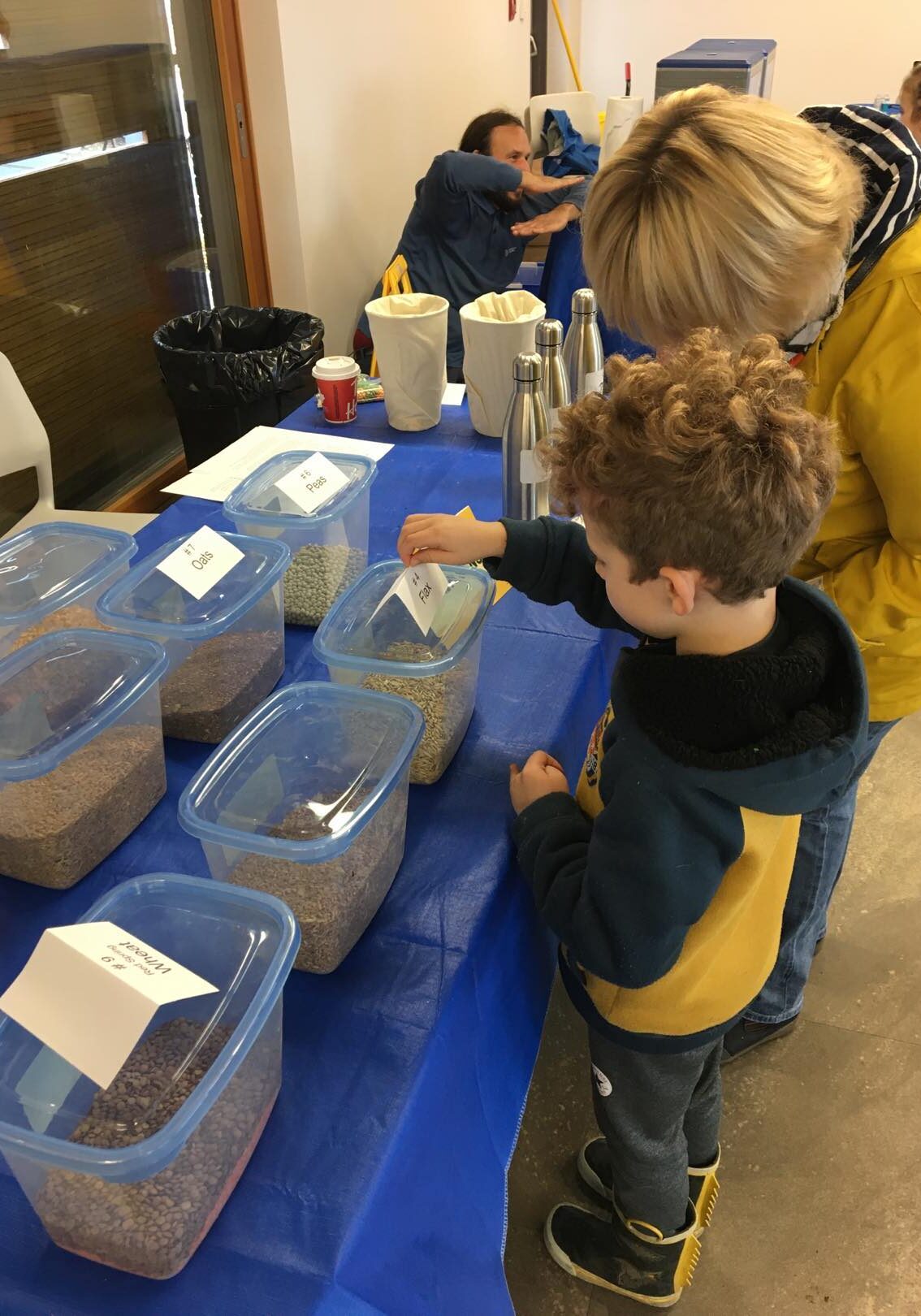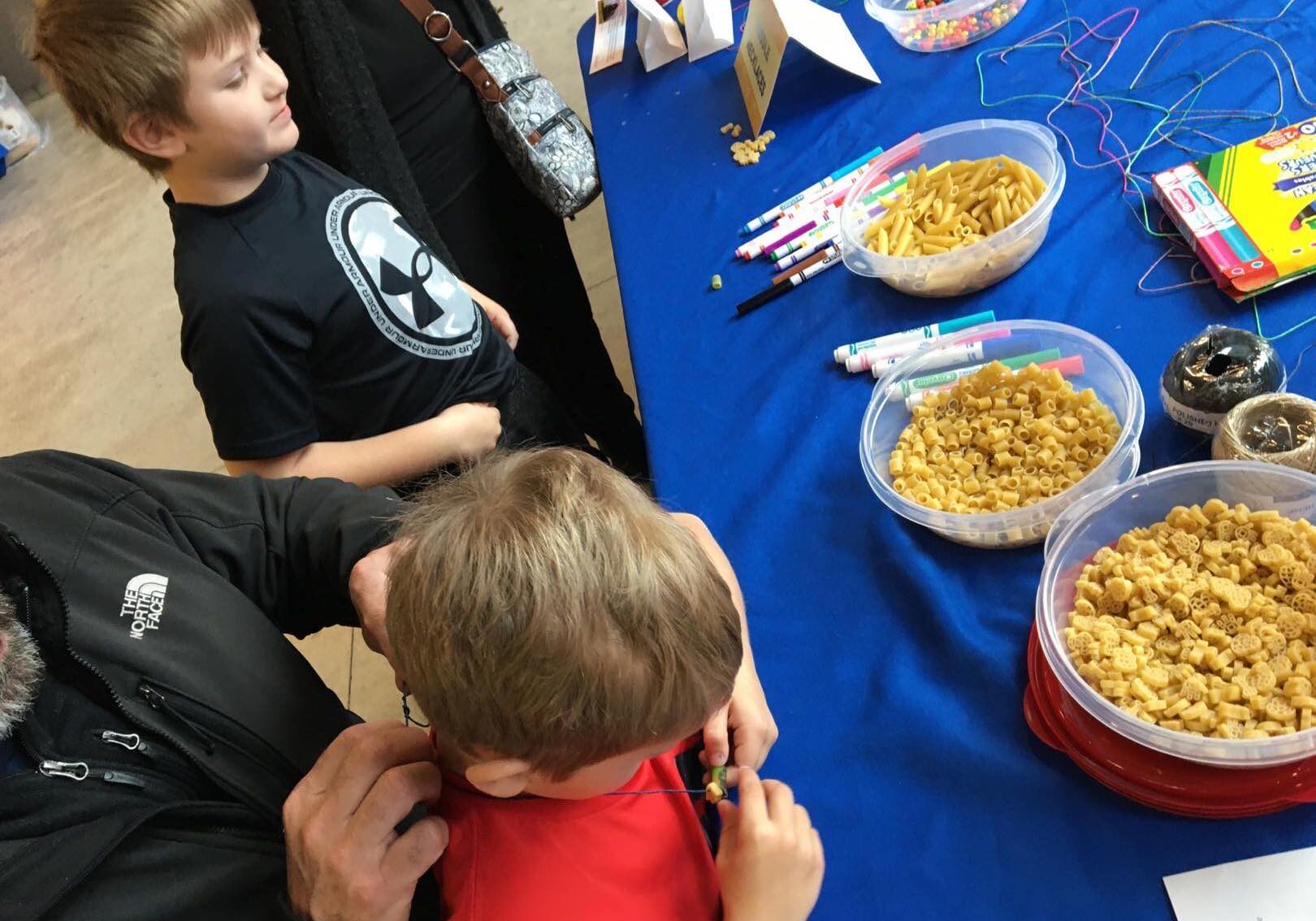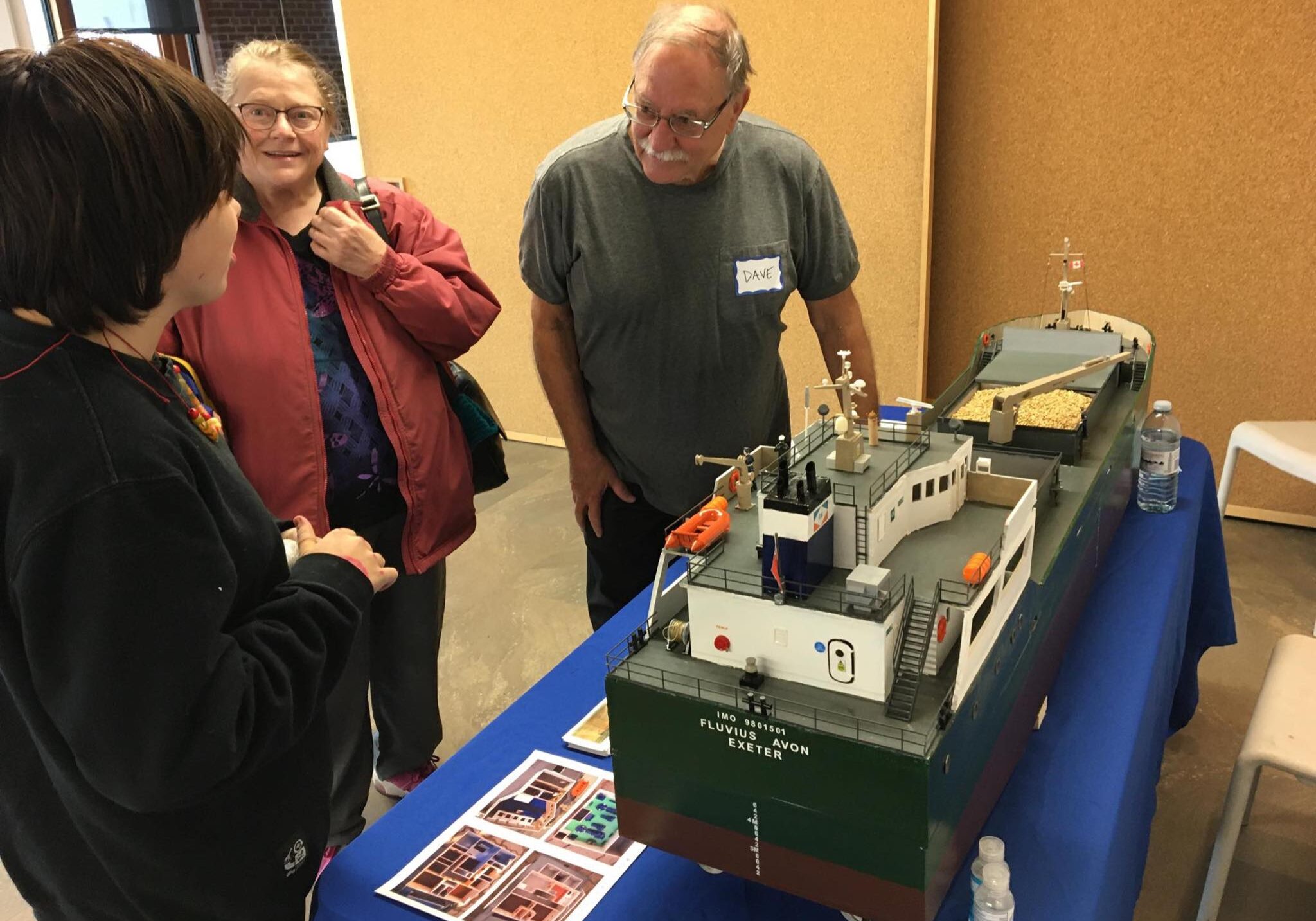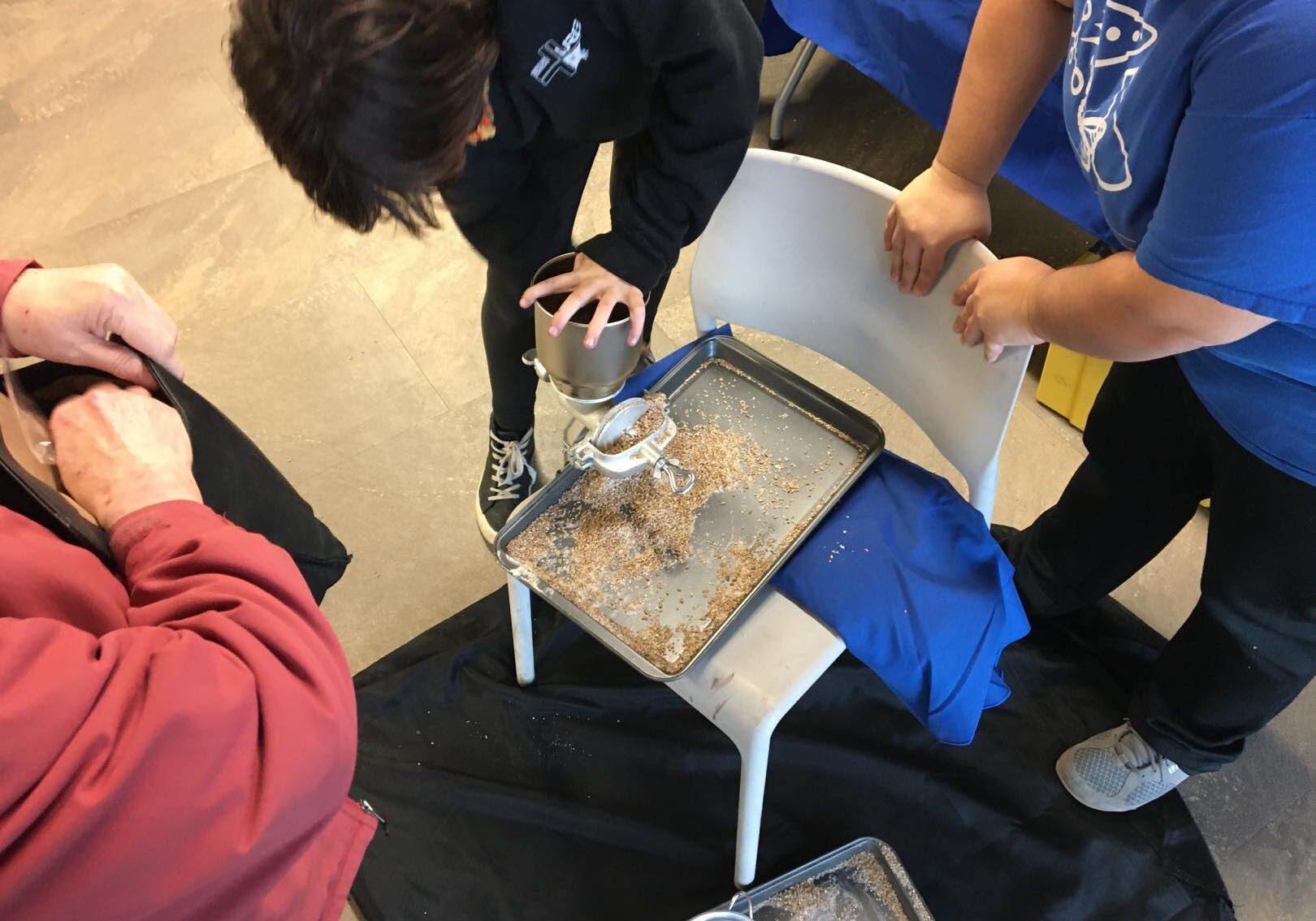 Wheat Grinding with Science North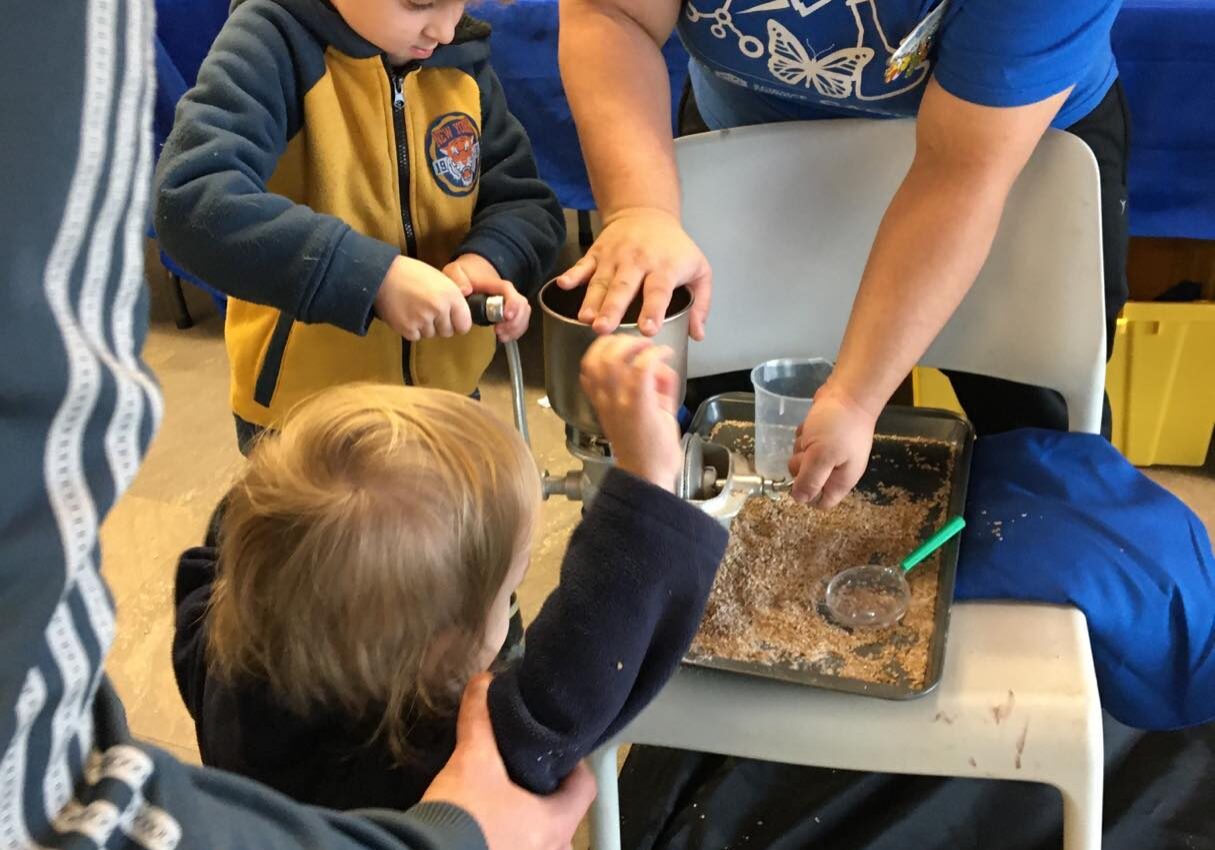 Wheat Grinding with Science North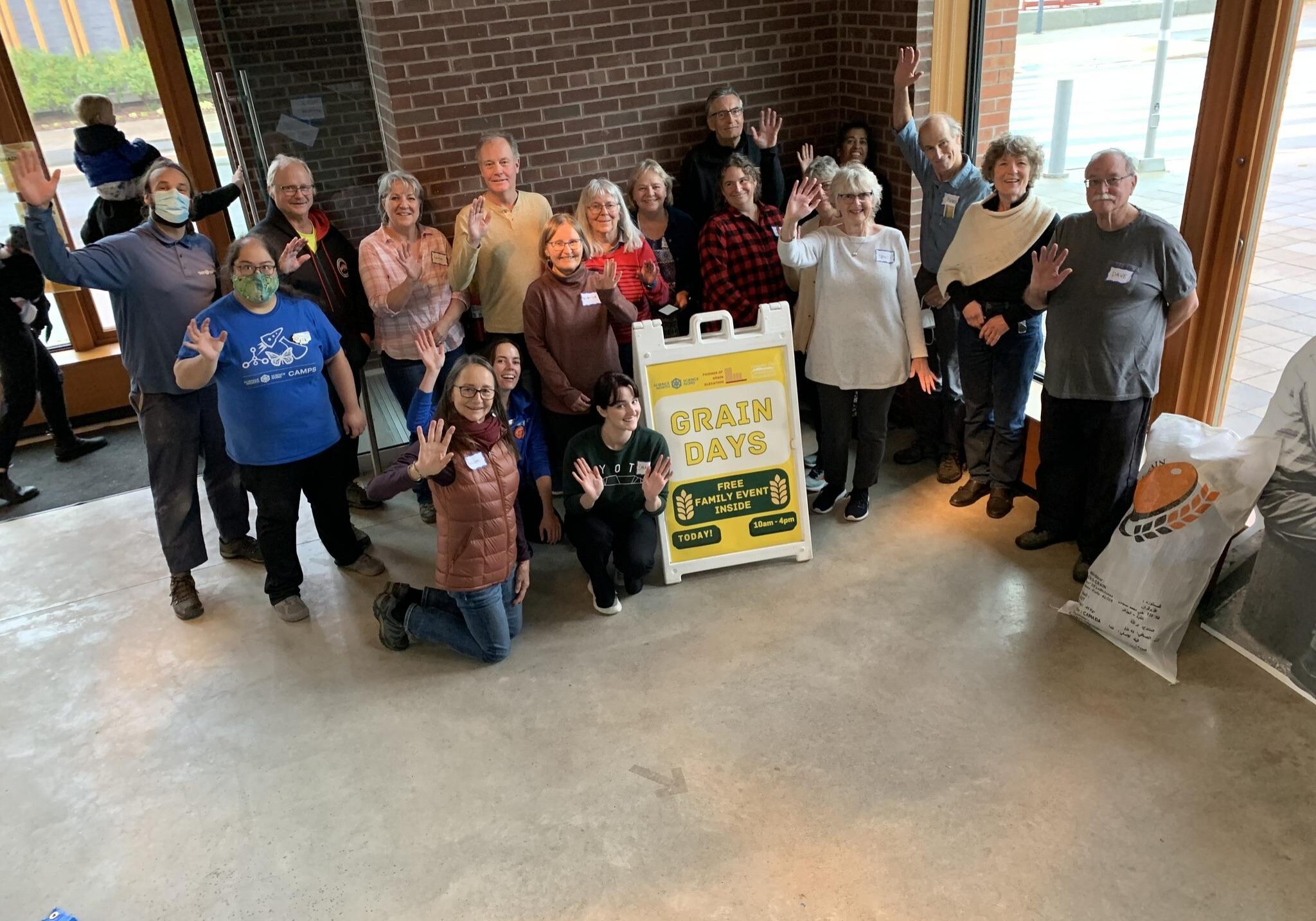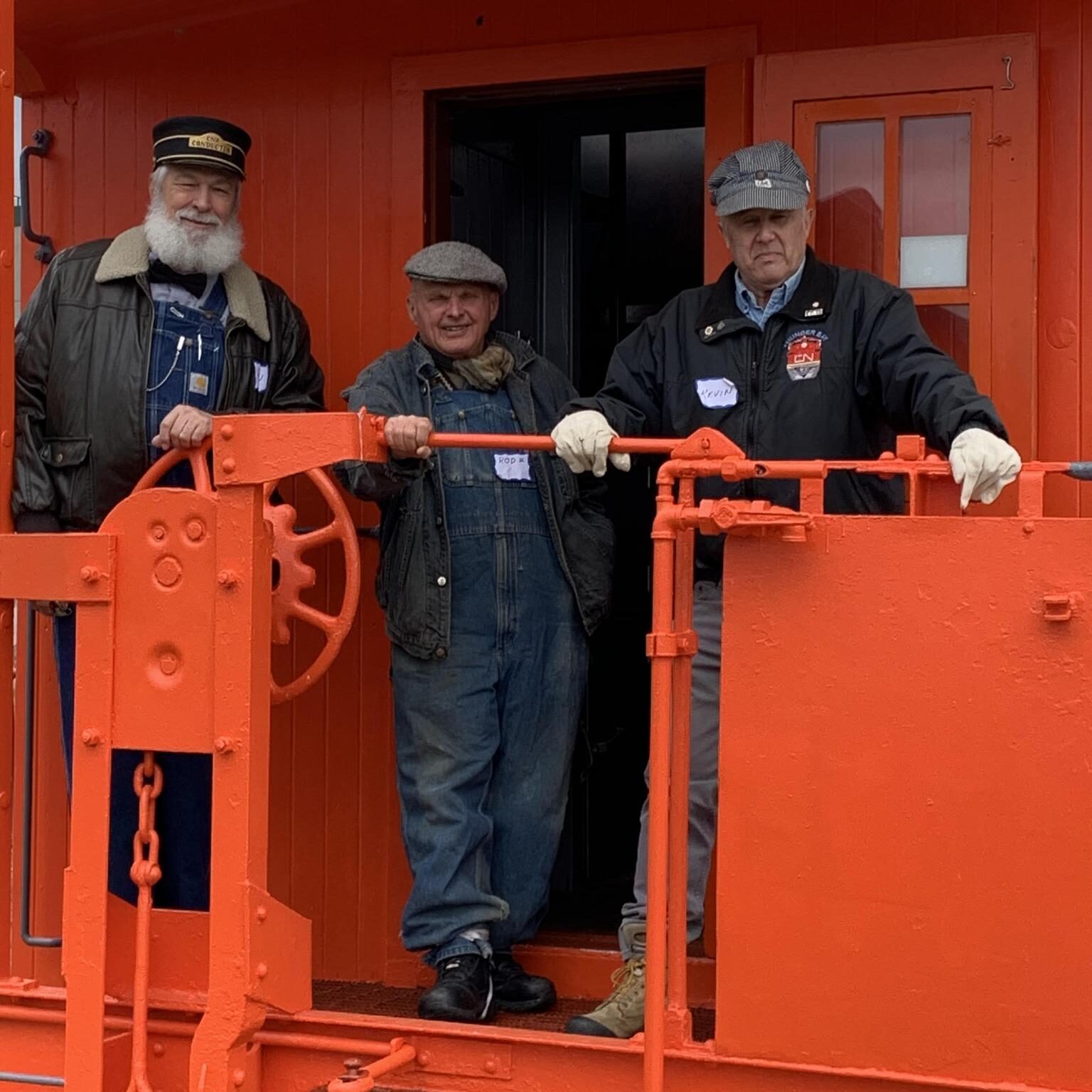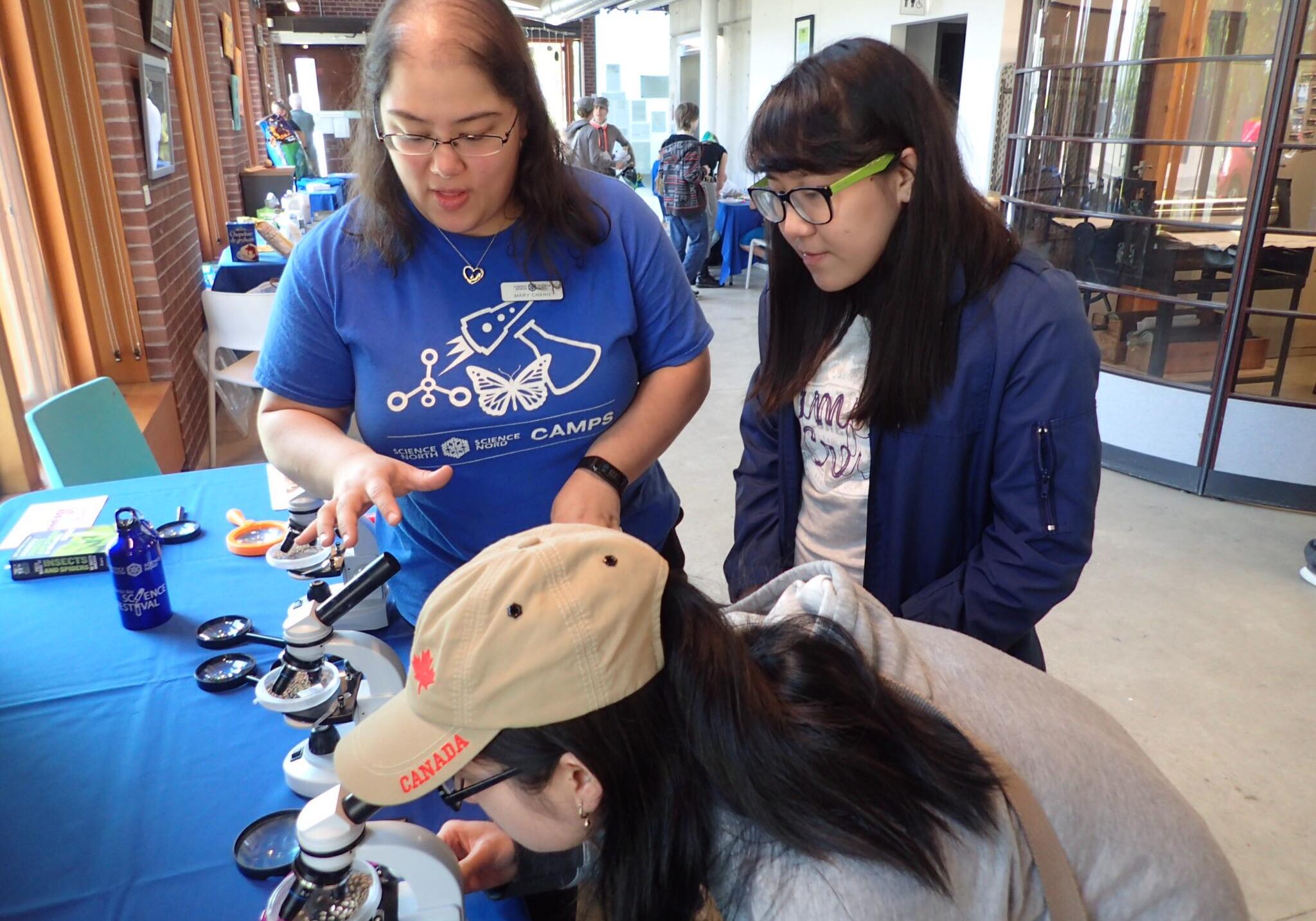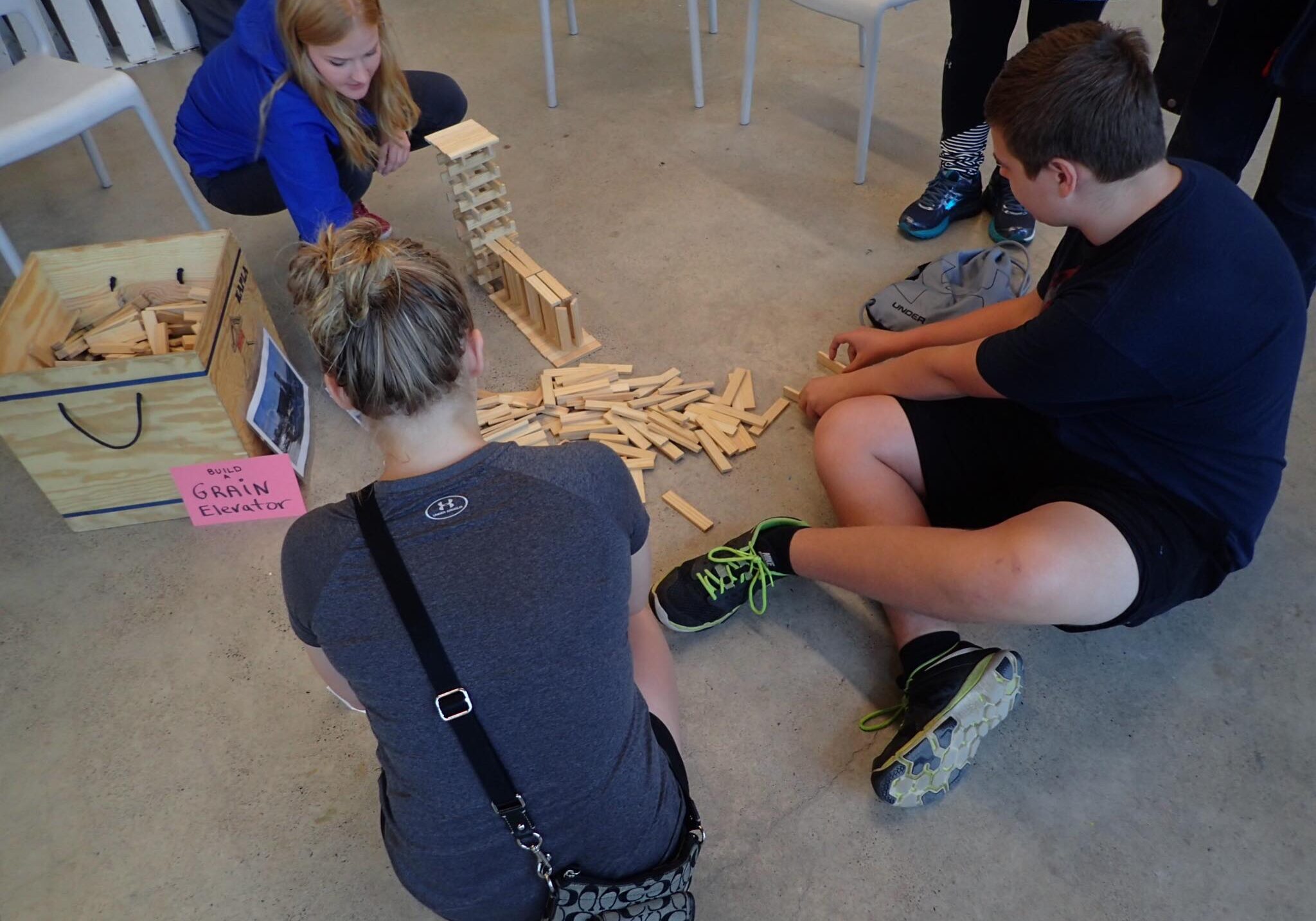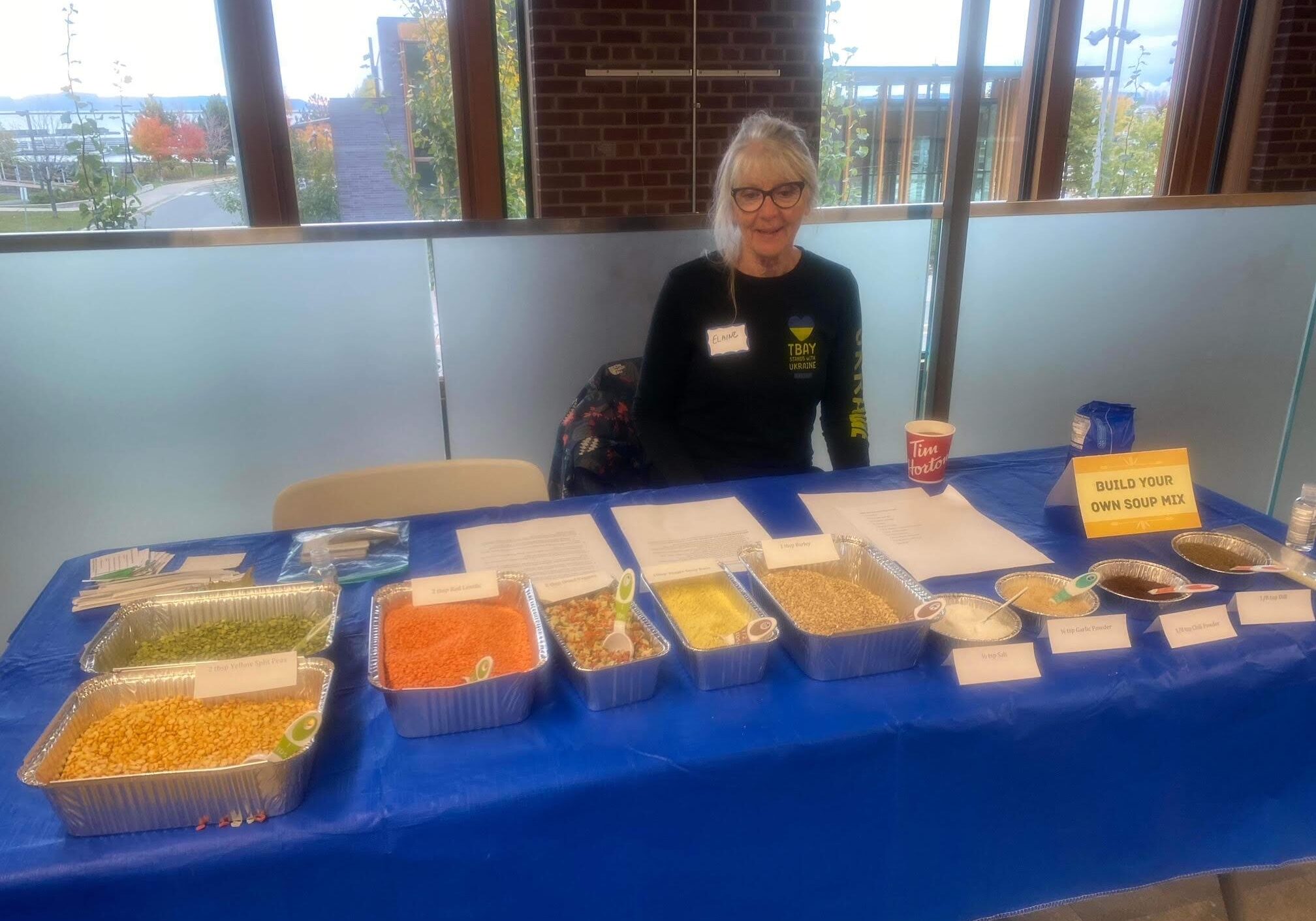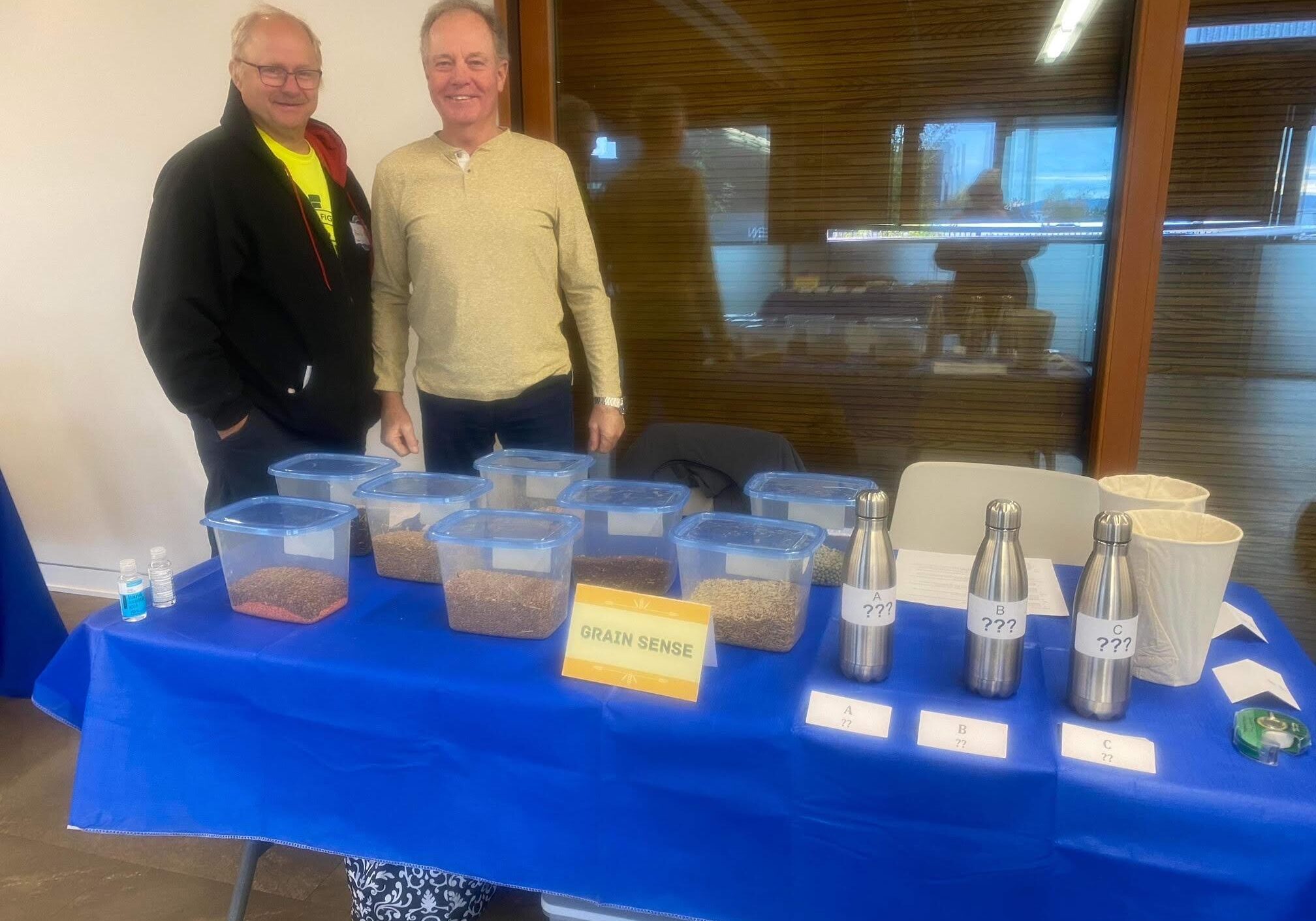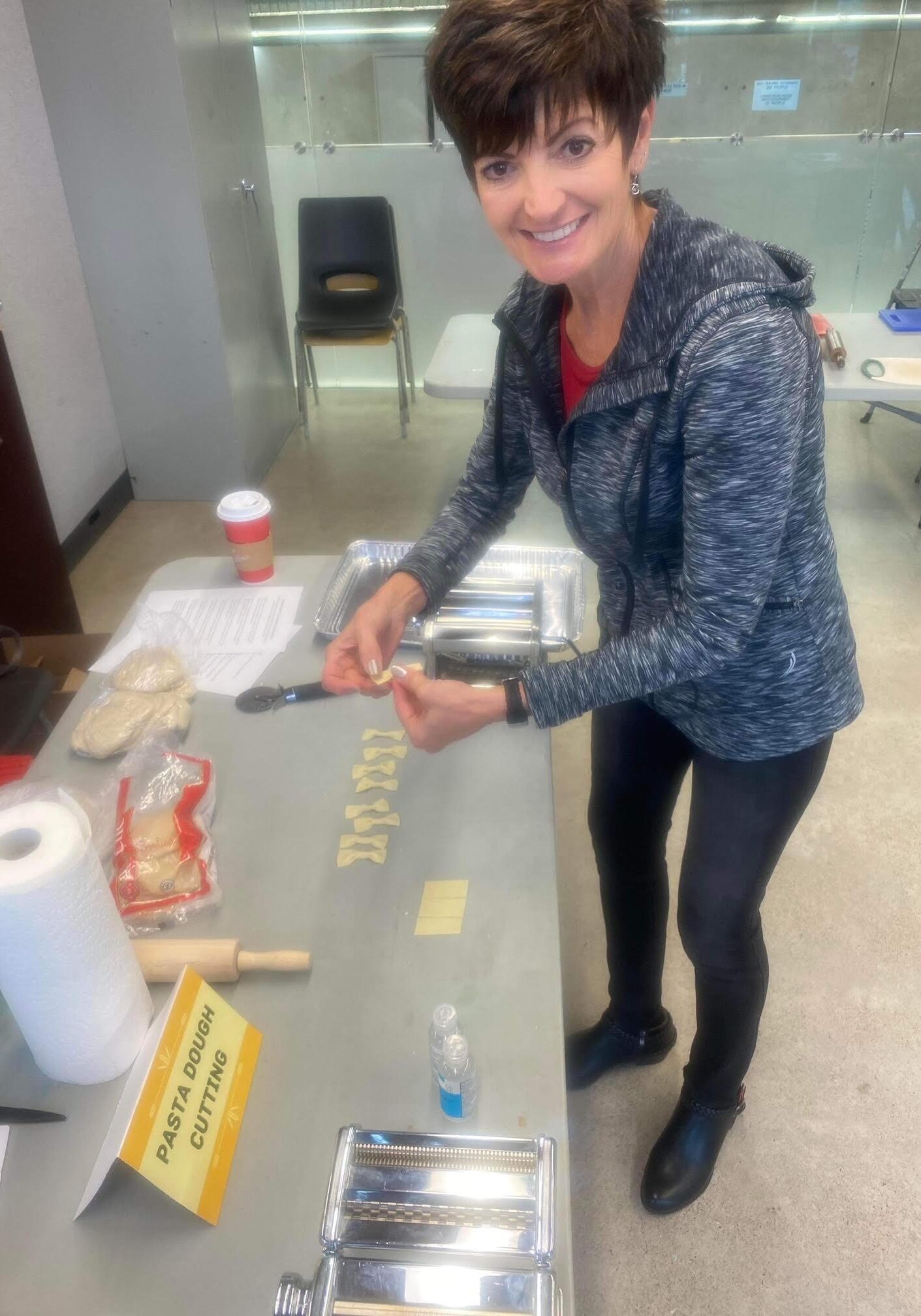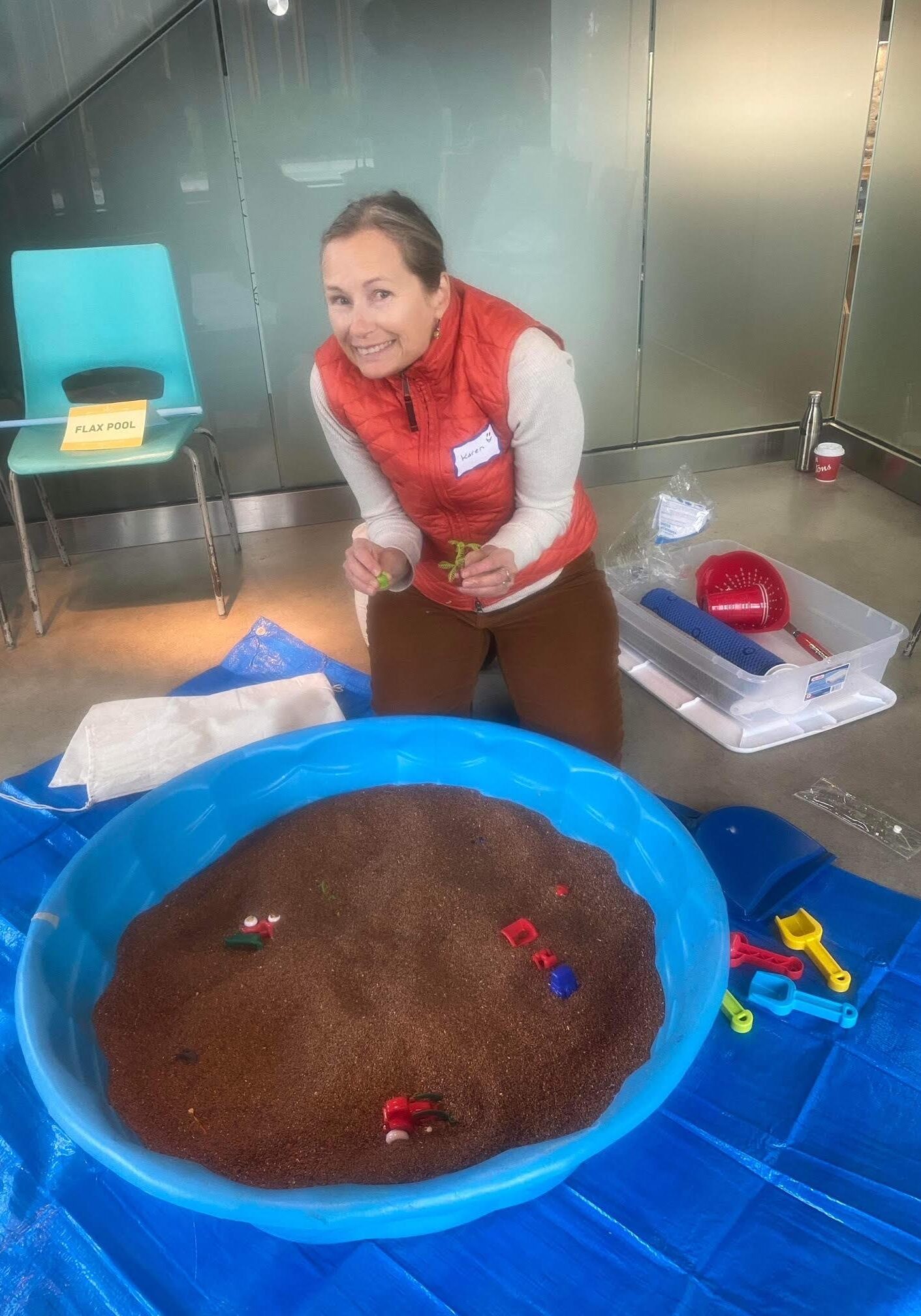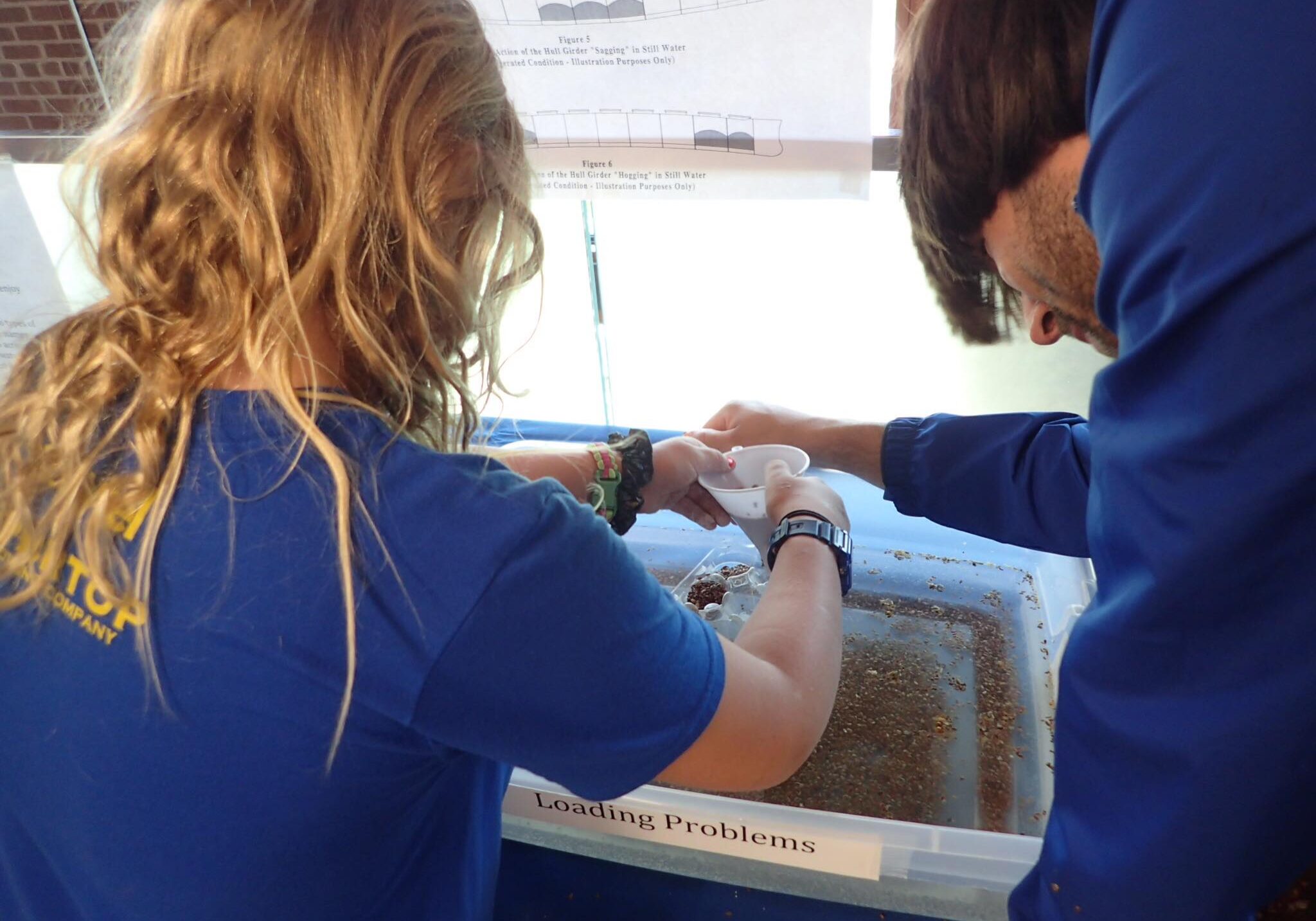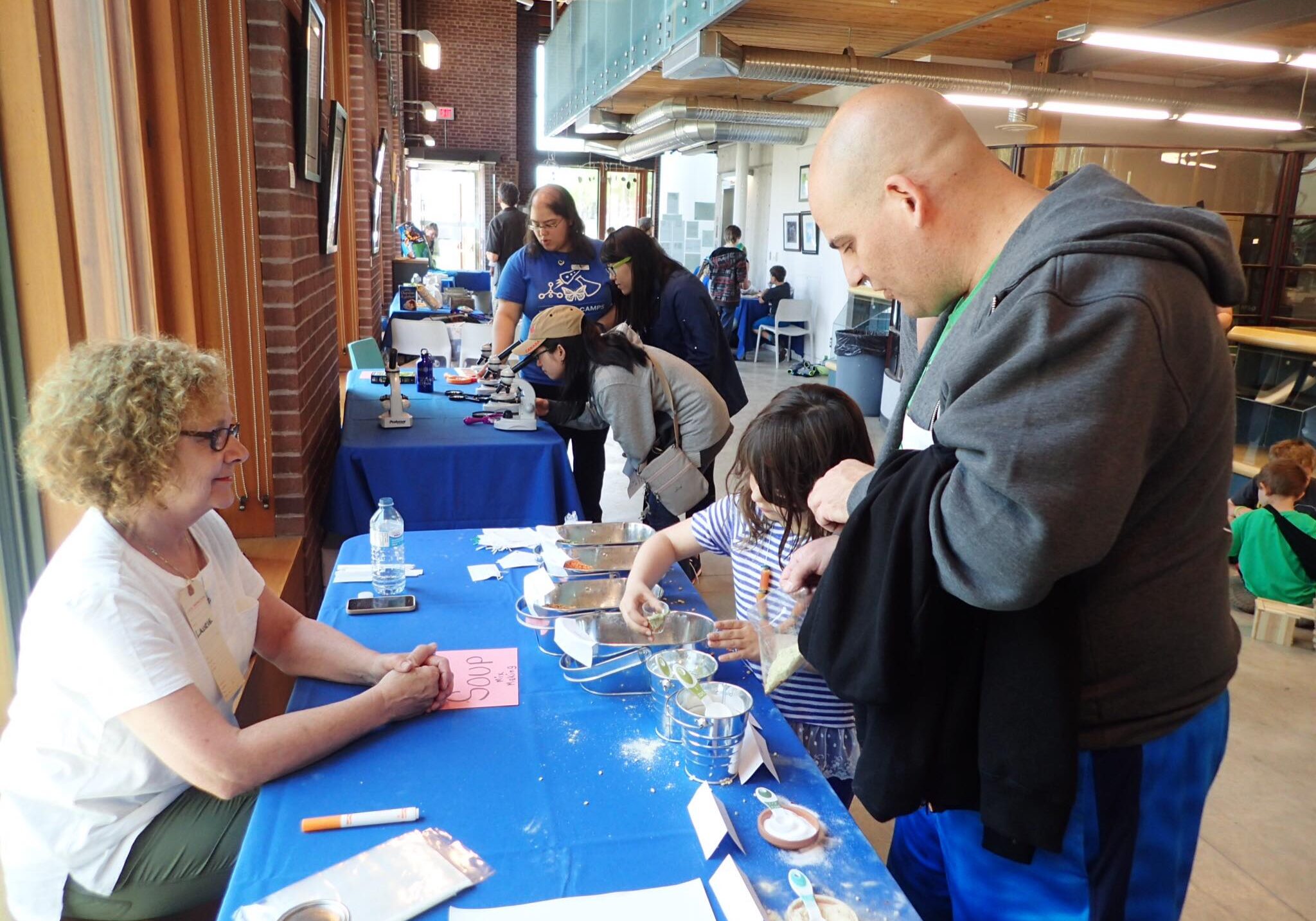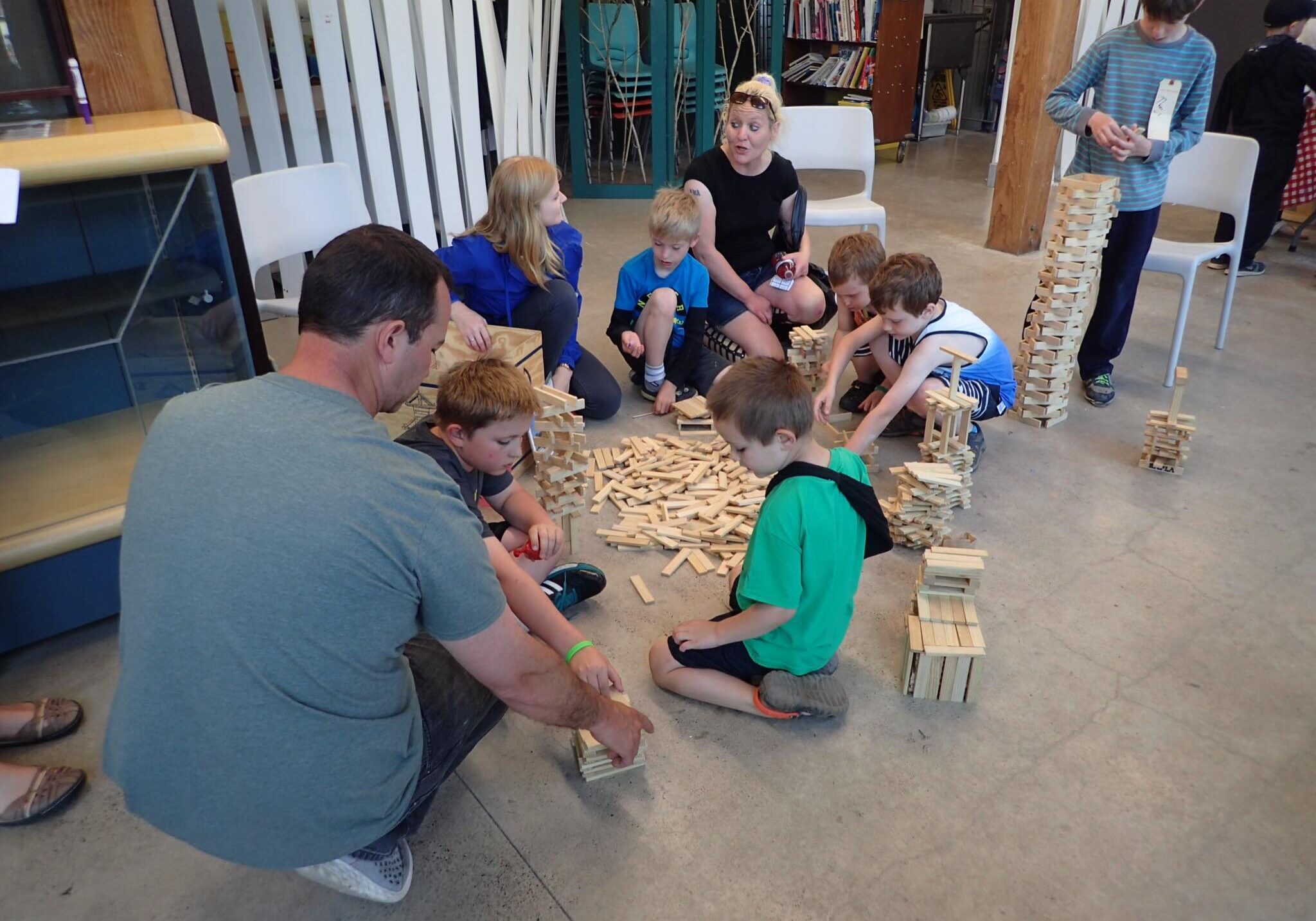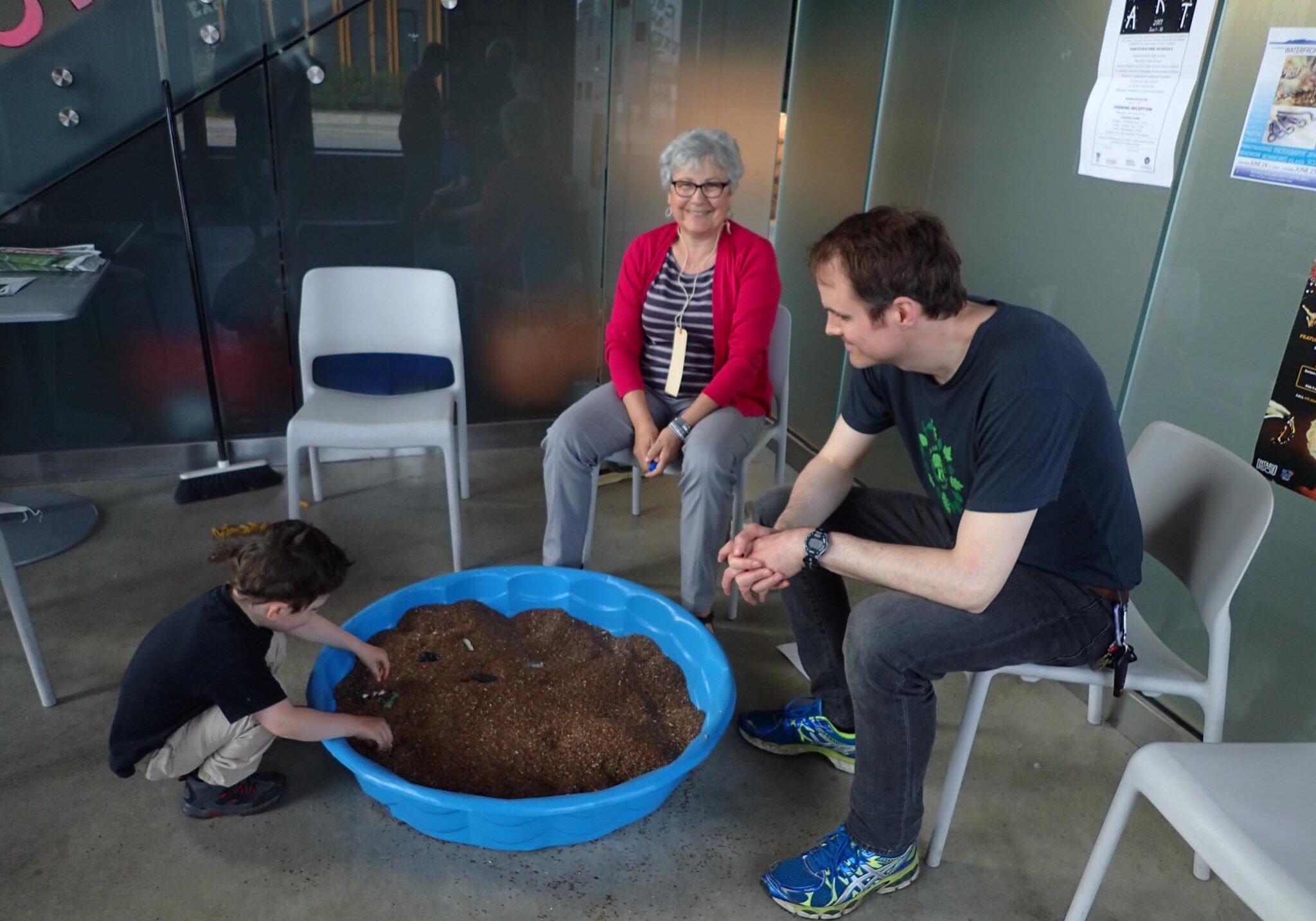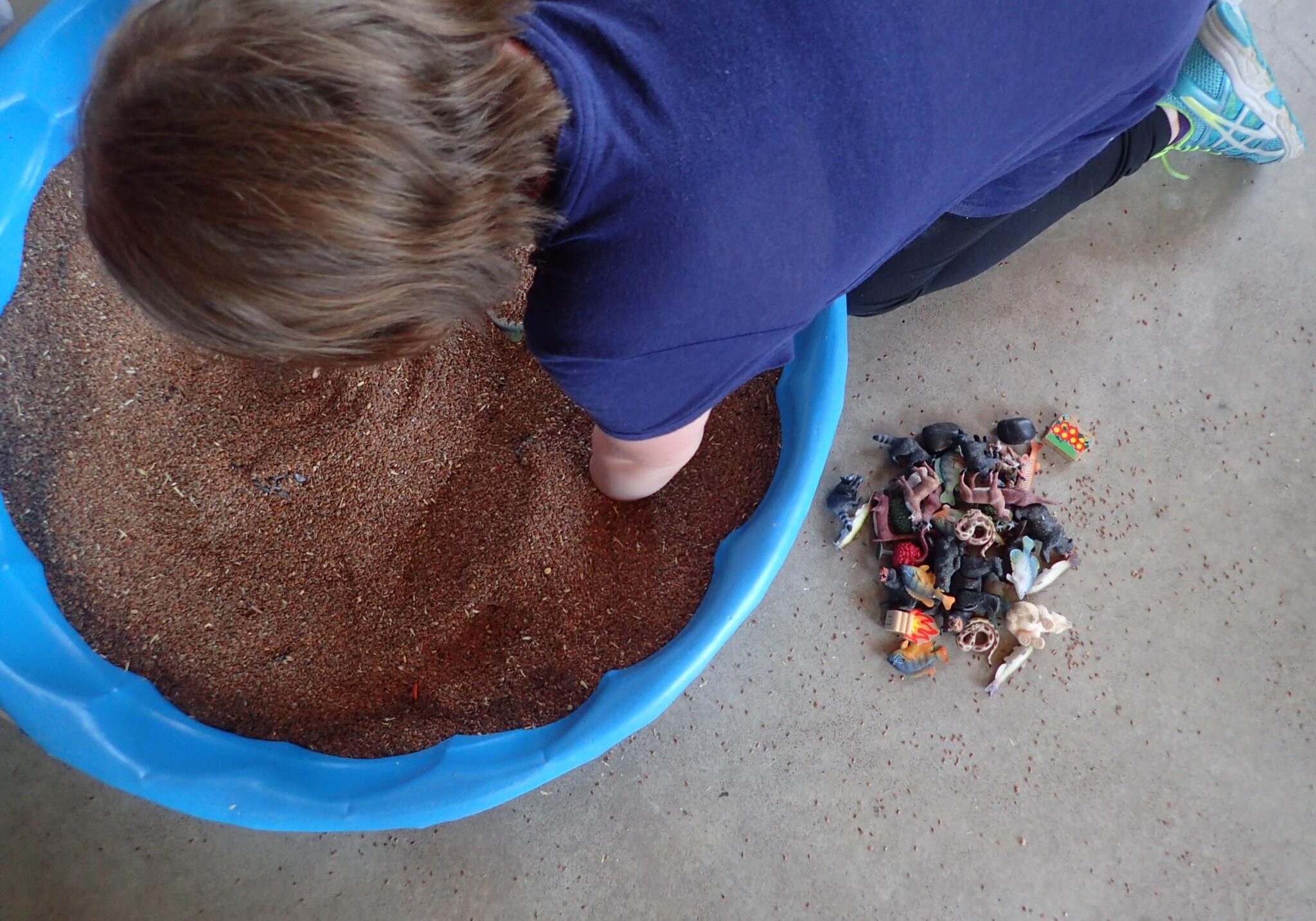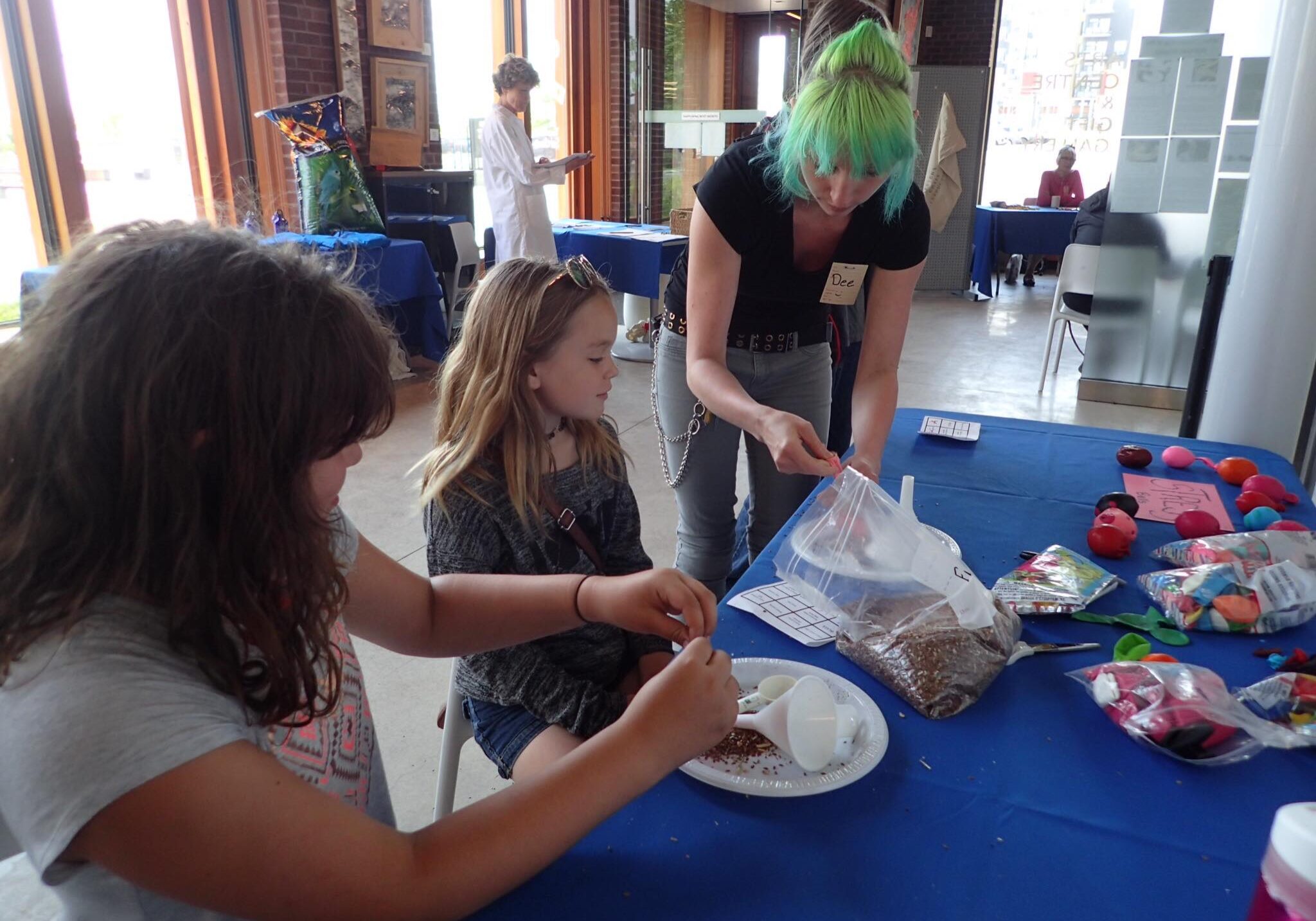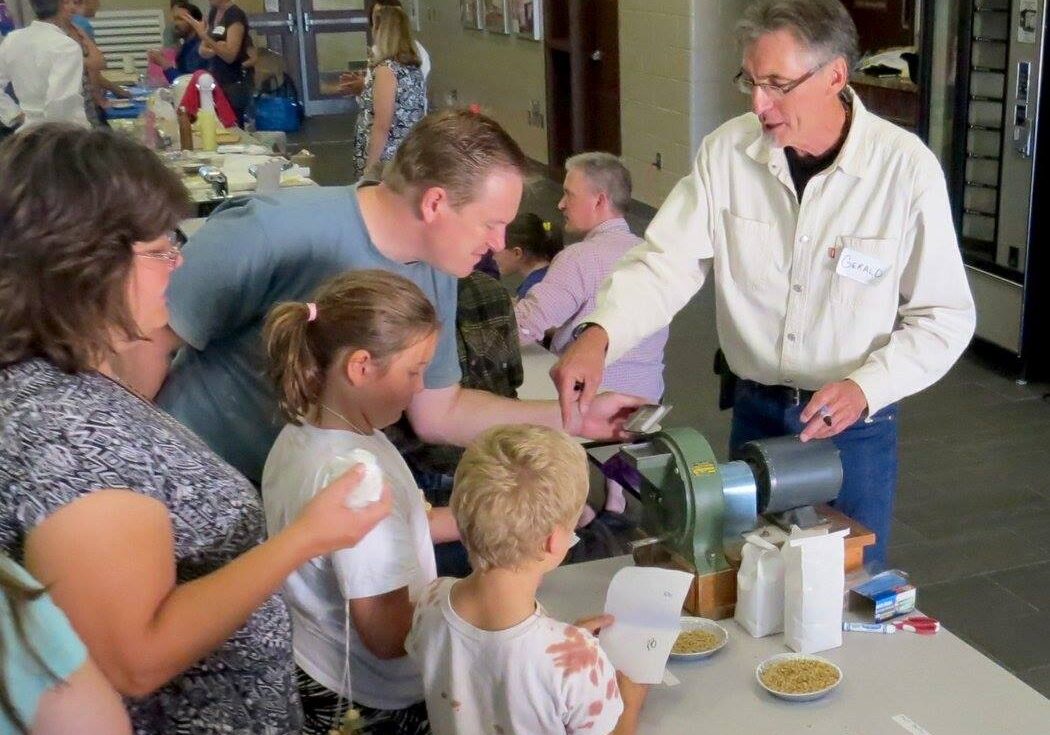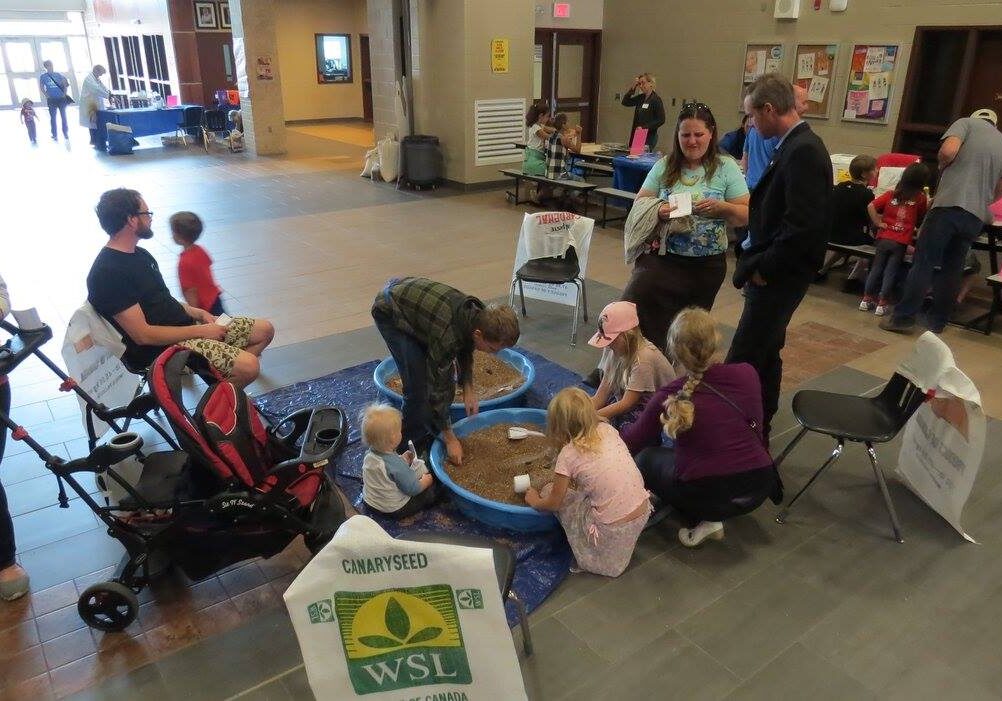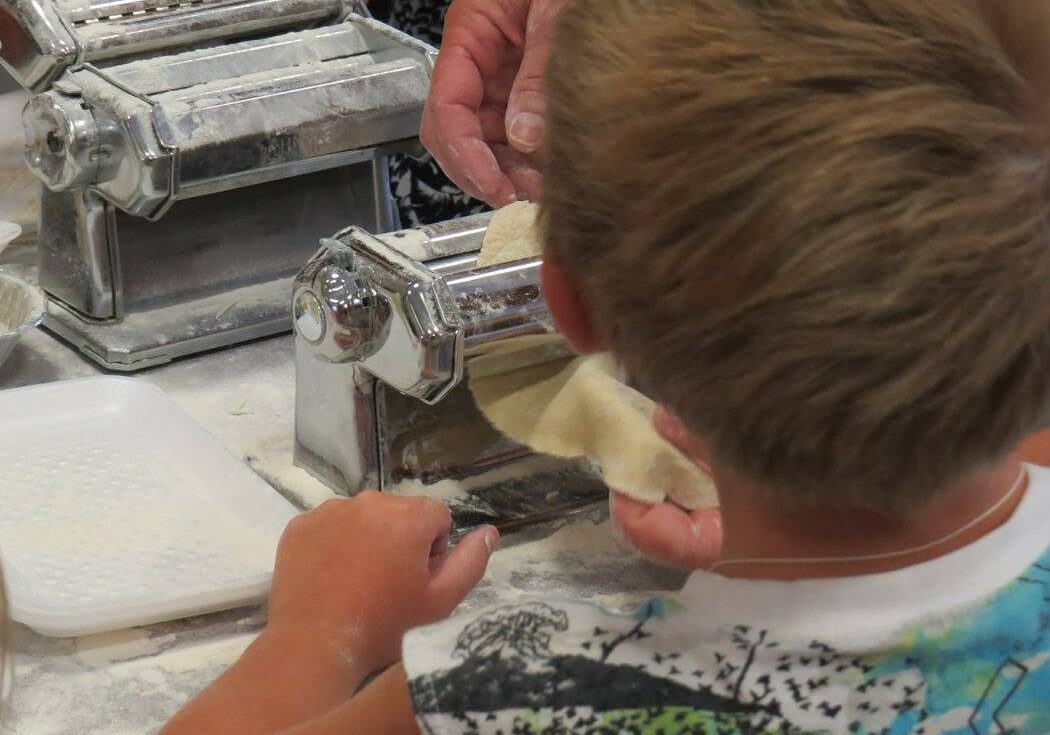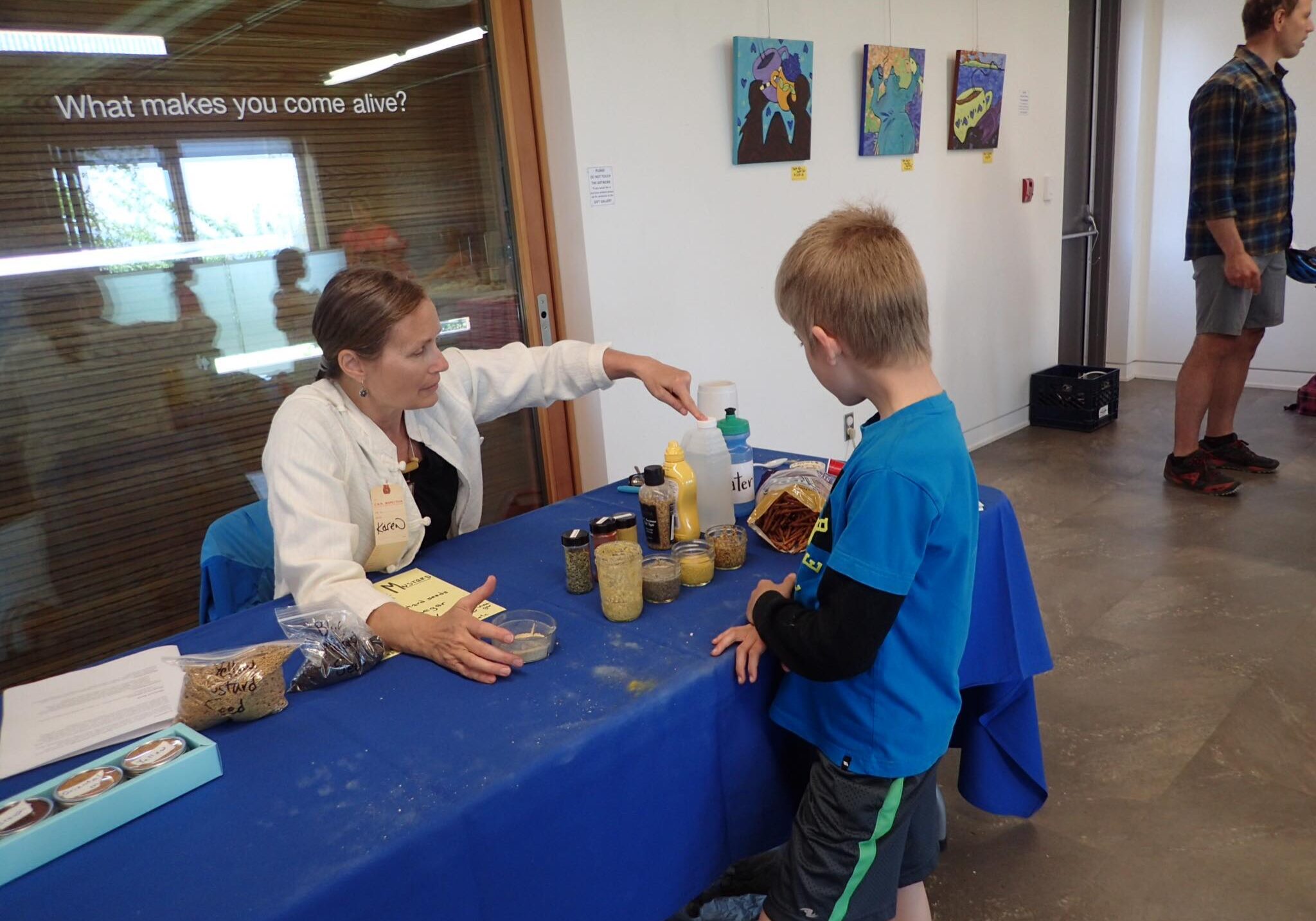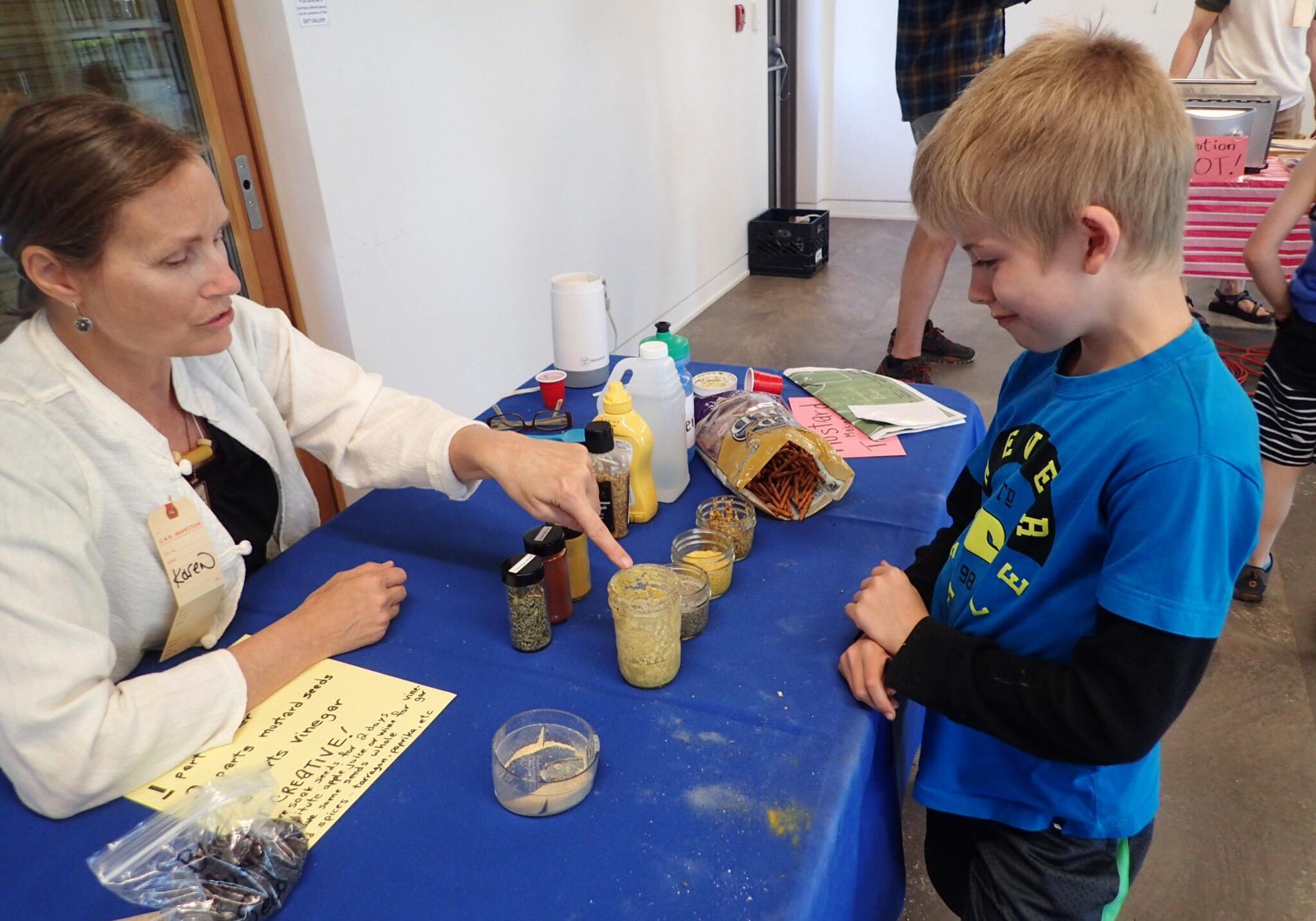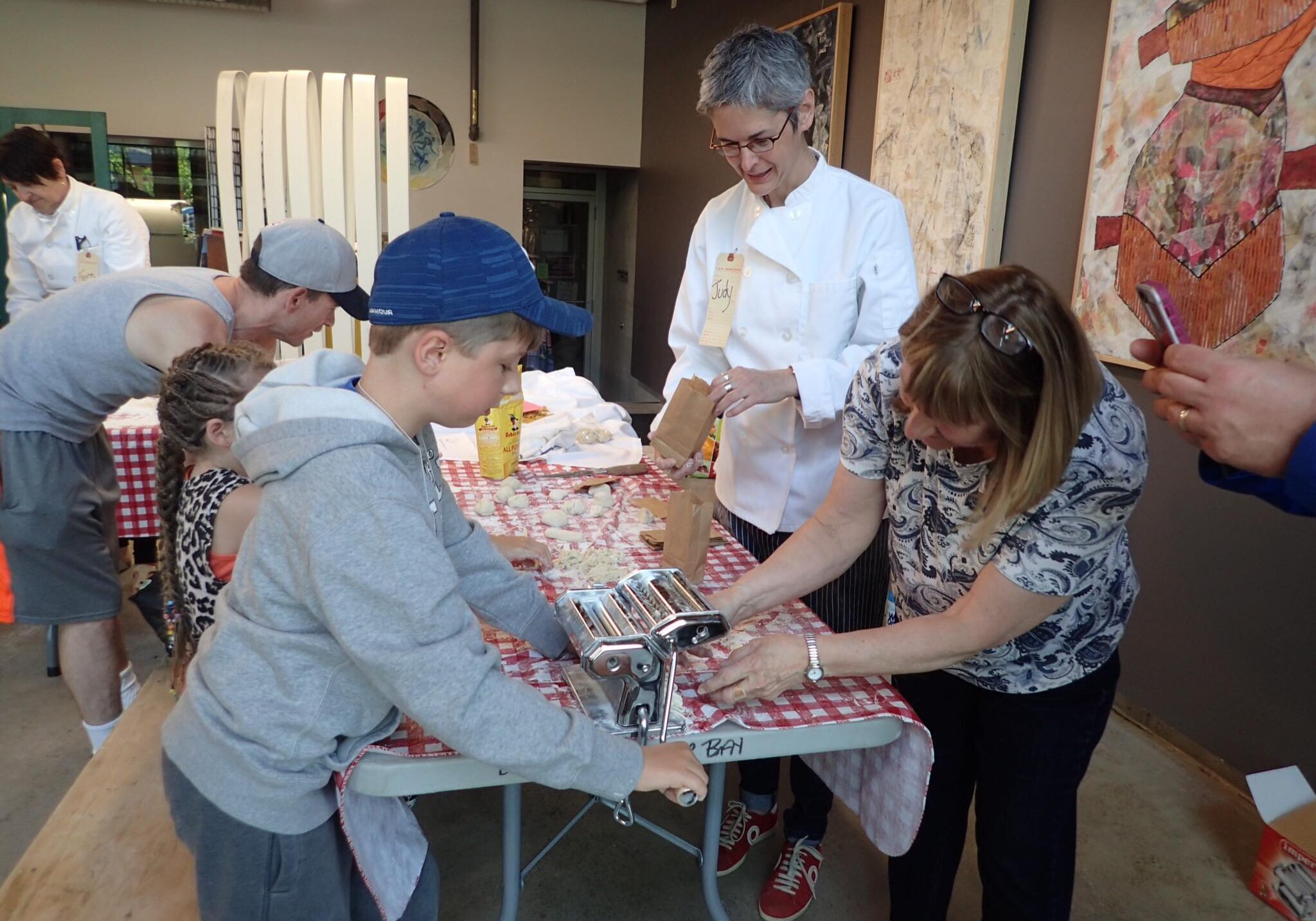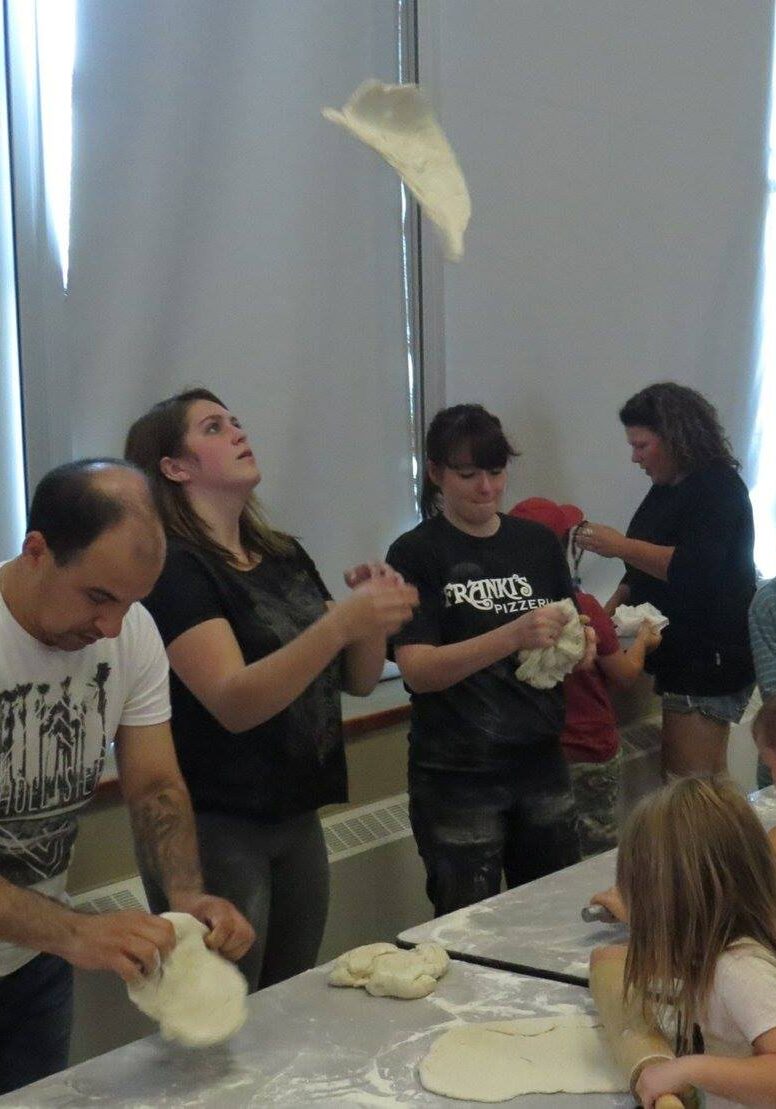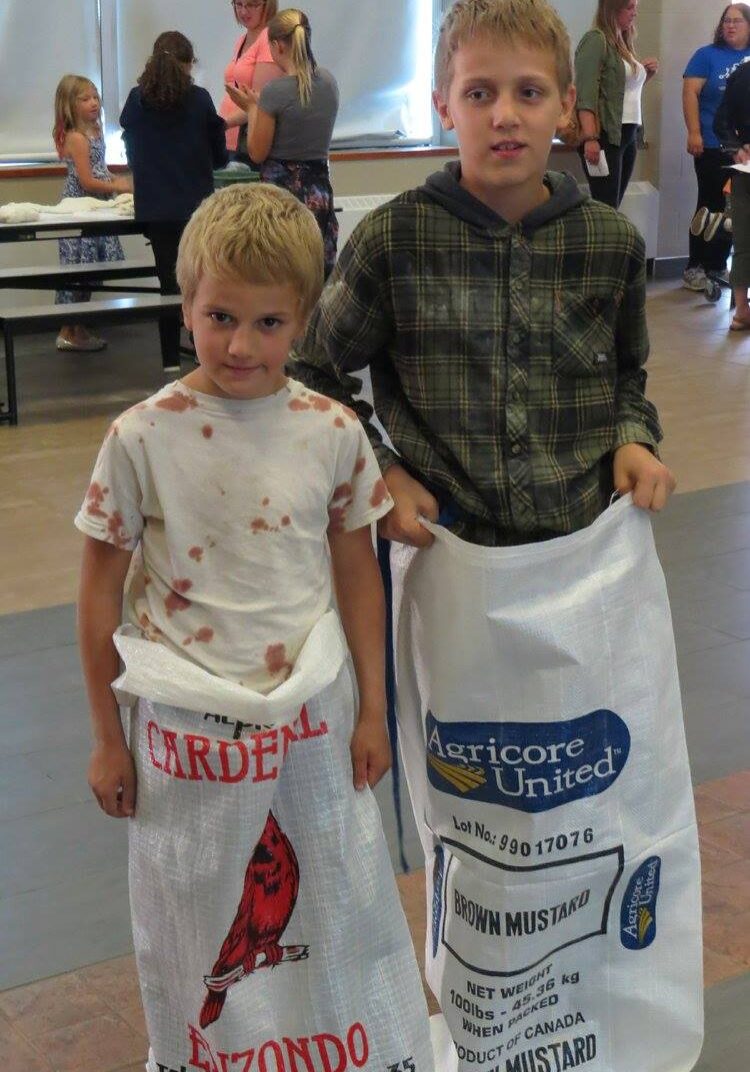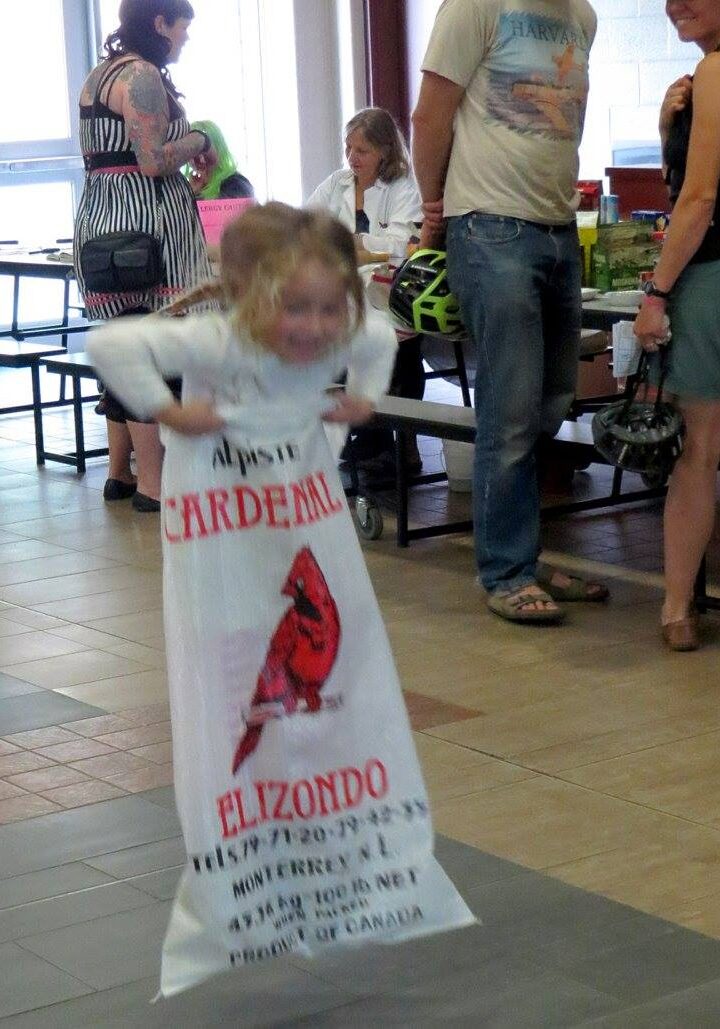 Seed Sack Jumping in Action