Go with the grain! No matter how you arrive or where you find yourself in the city, Thunder Bay's grain elevators are hard to miss. Include the captivating story of Thunder Bay's grain industry into your trip and uncover a new dimension of the city's history.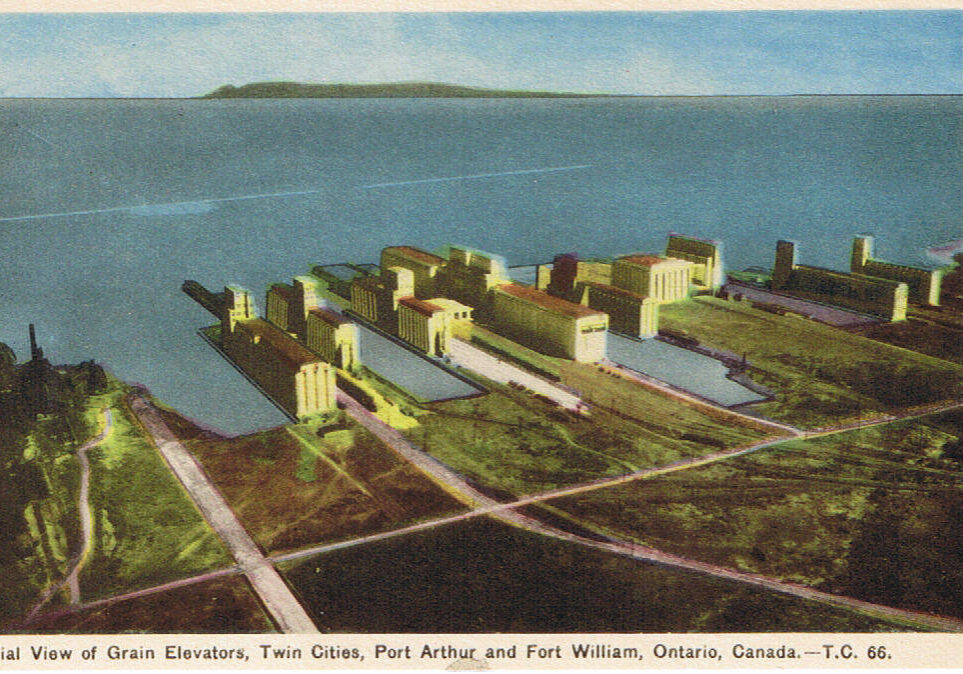 Before you arrive, learn about the colossal structures that dot Thunder Bay's waterfront. Discover what these buildings do and how they've worked together with other industries to keep grain moving through Thunder Bay for over 130 years. 
See where each of these terminals once stood using our interactive historic maps and compare with the current maps of operating and decommissioned elevators.
Recognize the different elevators when you arrive by reading through each building's history and browsing through the accompanying photo galleries.
Beginning in 1875, follow our timeline through the development of Thunder Bay's grain port that was once one of the world's largest.  
Don't feel like reading? Hear the people's history of the elevators through Friends of Grain Elevator's Voices interviews. Experience firsthand accounts of the historic and modern industry from grain handlers, railway workers, researchers, farmers, sailors, and more.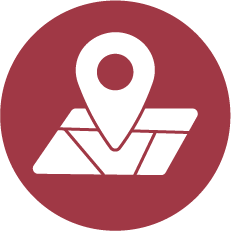 While you are here, make time to immerse yourself in Thunder Bay's still active grain industry. Embark on a self-guided tour of the waterfront, travelling from Westfort to Current River, and from the Islands to the Marina. Encounter the elevators up close while experiencing all the city has to offer.
Learn about Thunder Bay's grain trade through hands-on activities and fascinating displays at our annual Grain Days! Friends of Grain Elevators is proud to partner with Science North and the Thunder Bay Community Foundation for this event.
Interested in Researching?
Visit the Thunder Bay Museum's library and archives for both primary and secondary sources about Thunder Bay and Northwestern Ontario's History. Call ahead or fill out an online form to book a slot.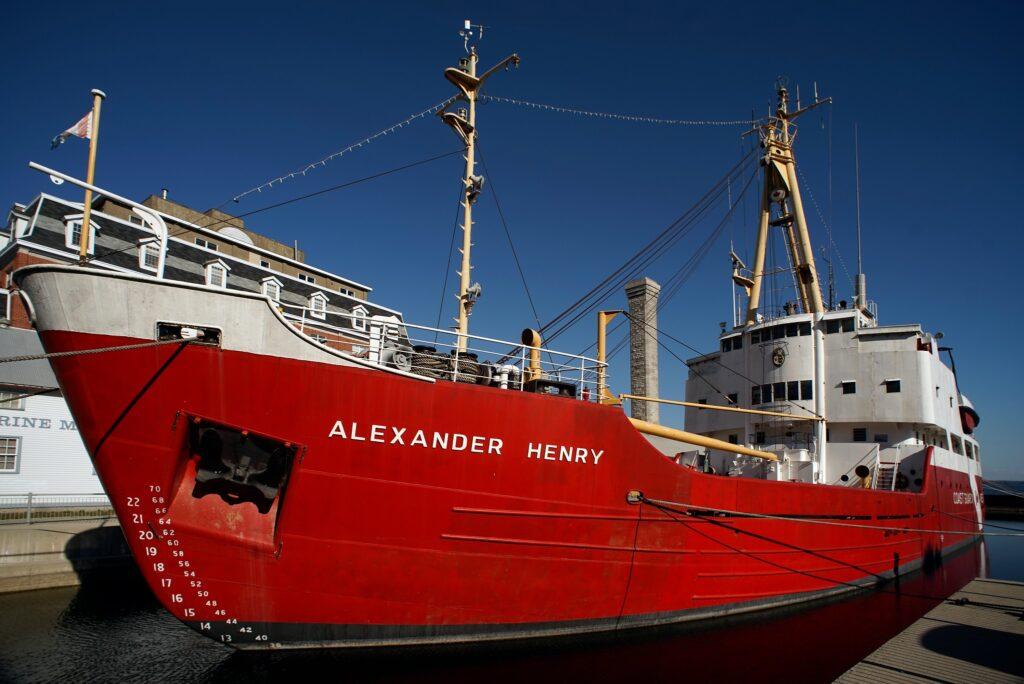 Only have a short time to fit some history in? Tour the Alexander Henry Museum Ship and see Friends of Grain Elevator's onboard display about the city's international grain connections. Open Tuesday to Saturday 11:00 AM to 6:00 PM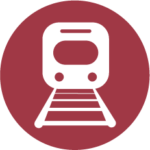 Railway Historical Society
Learn more information on the history of Thunder Bay's railways from the Thunder Bay Railway Historical Society.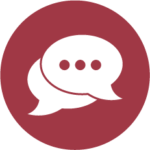 For more information on tours, history, or further questions regarding Friends of Grain Elevators, please contact us.