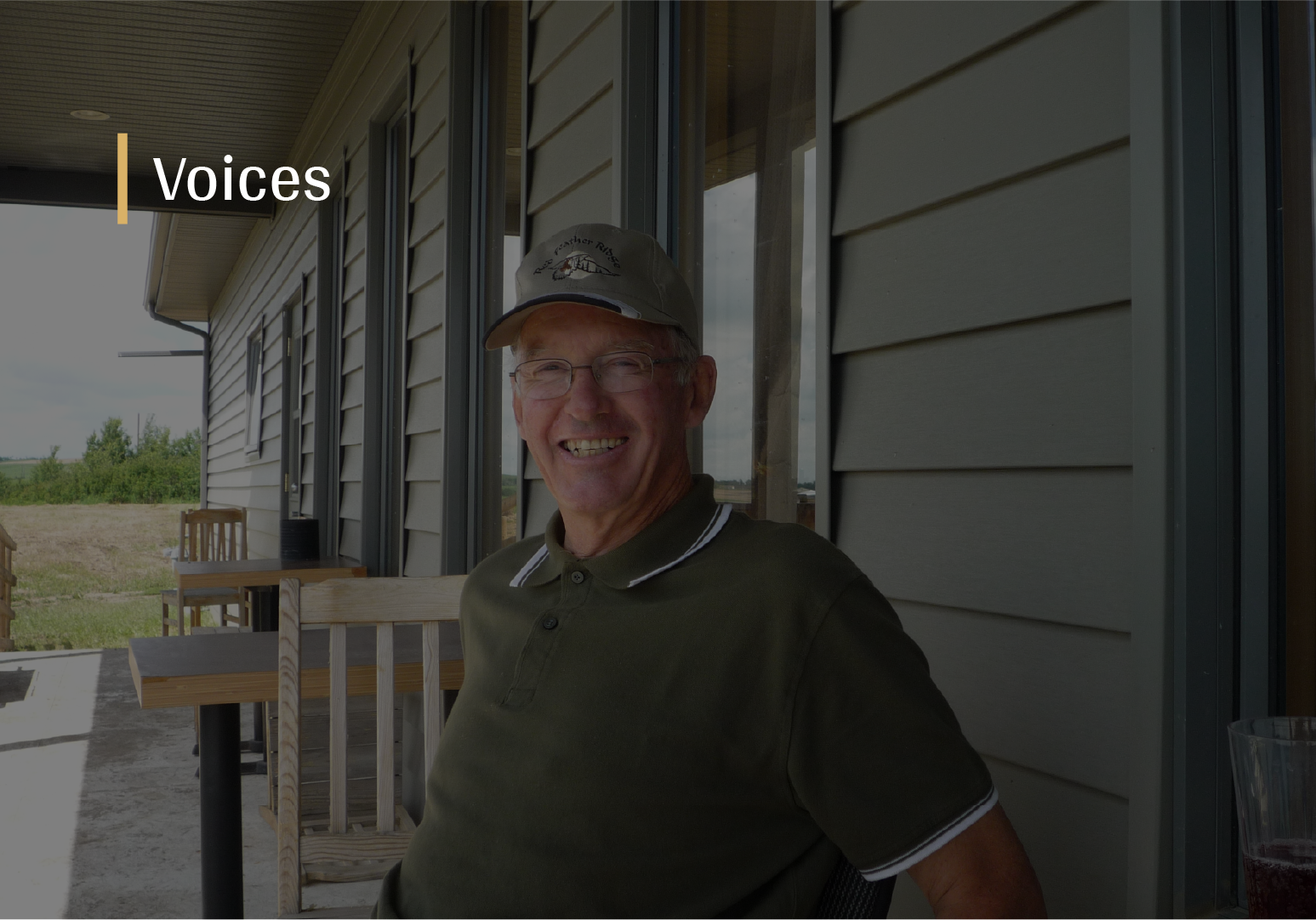 Voices of The Grain Trade
Our Voices of the Grain Trade collection holds over 200 recordings of industry workers from industry leaders to grain shovellers.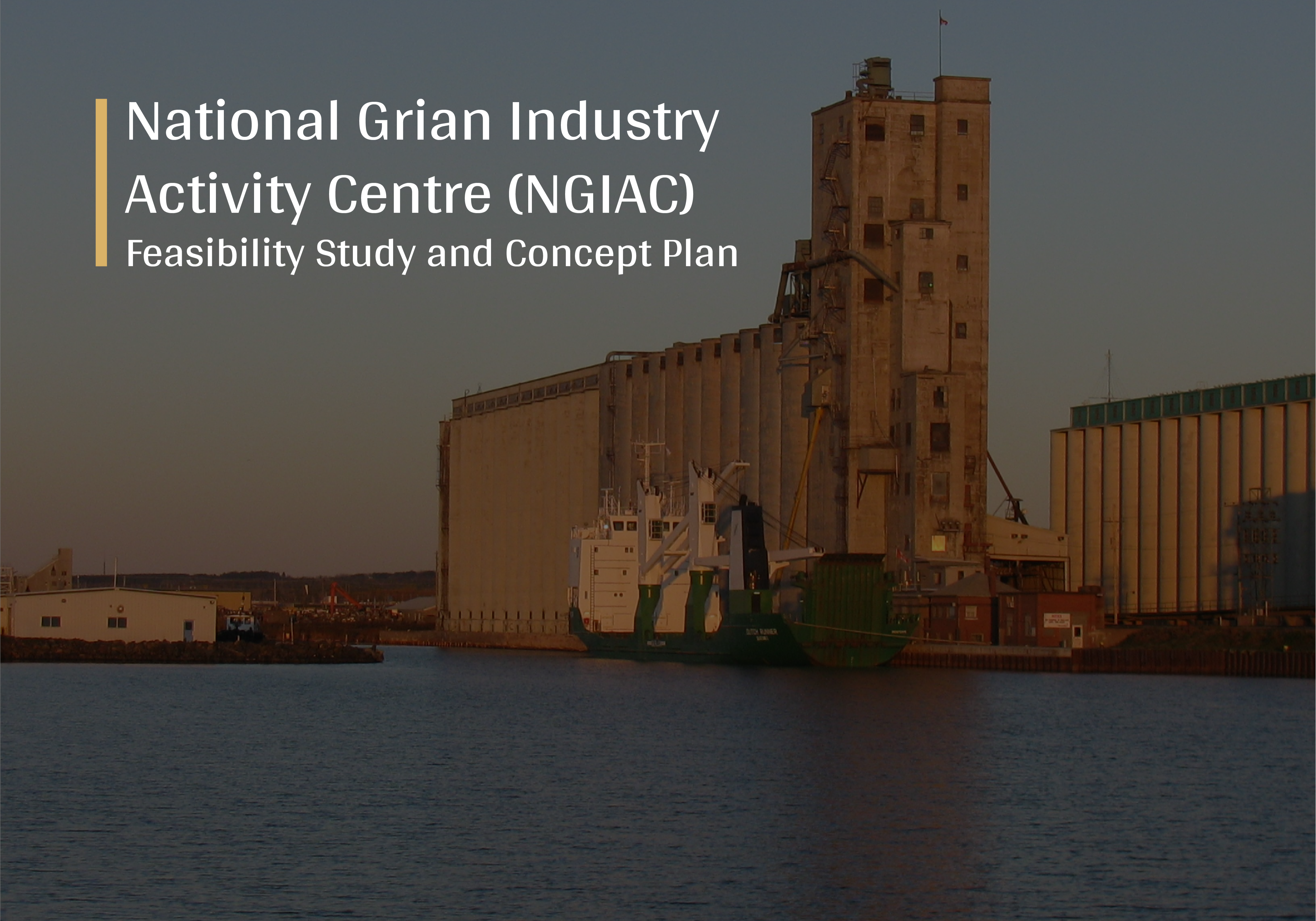 We completed a feasibility study looking at the best way to celebrate the development and modern-day operation of Thunder Bay's grain port.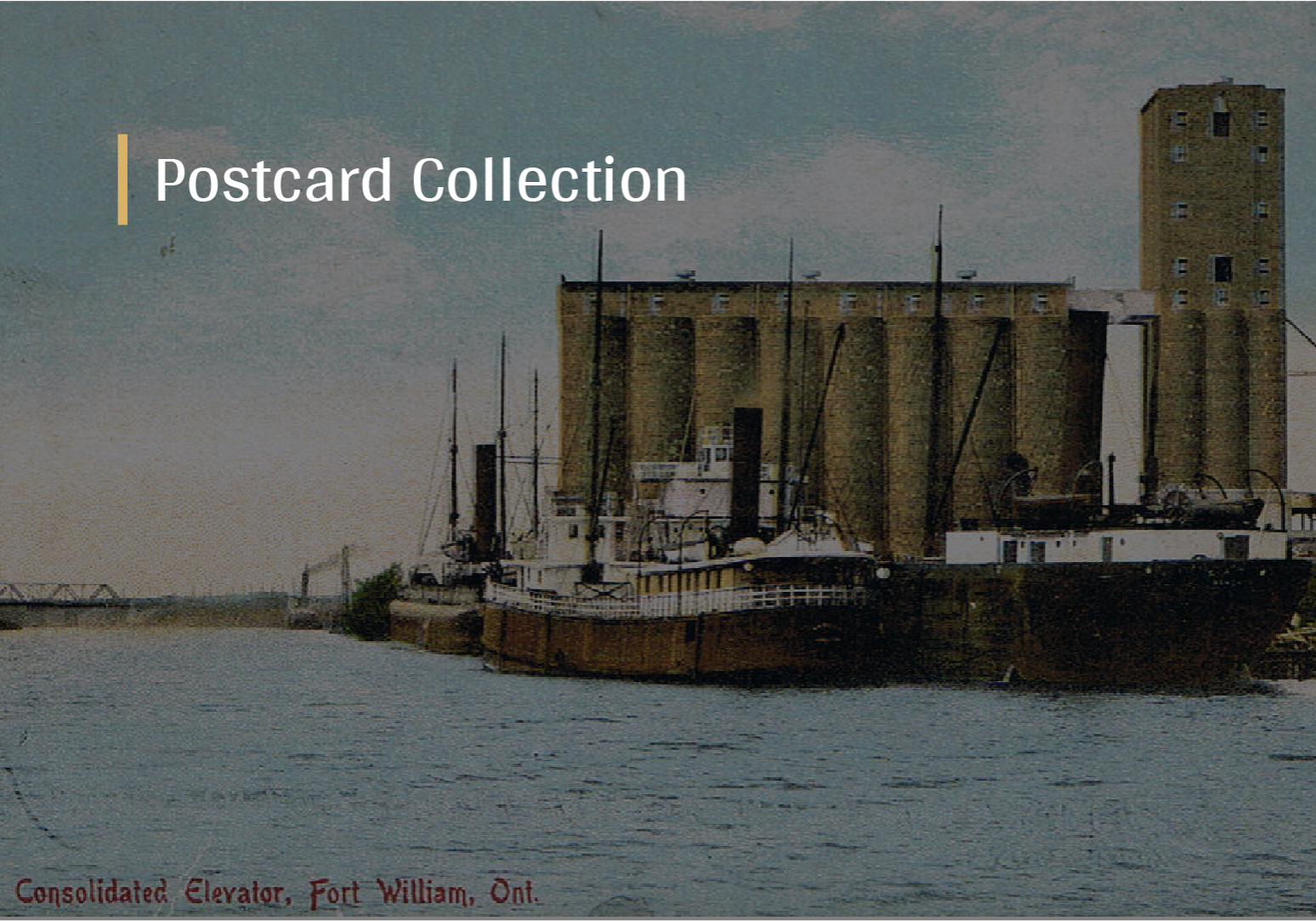 Starting in the early 1900s, the Lakehead became famous as the world's largest grain port. As a result, photographers snapped pictures of our elevators and featured them on postcards shipped world-wide.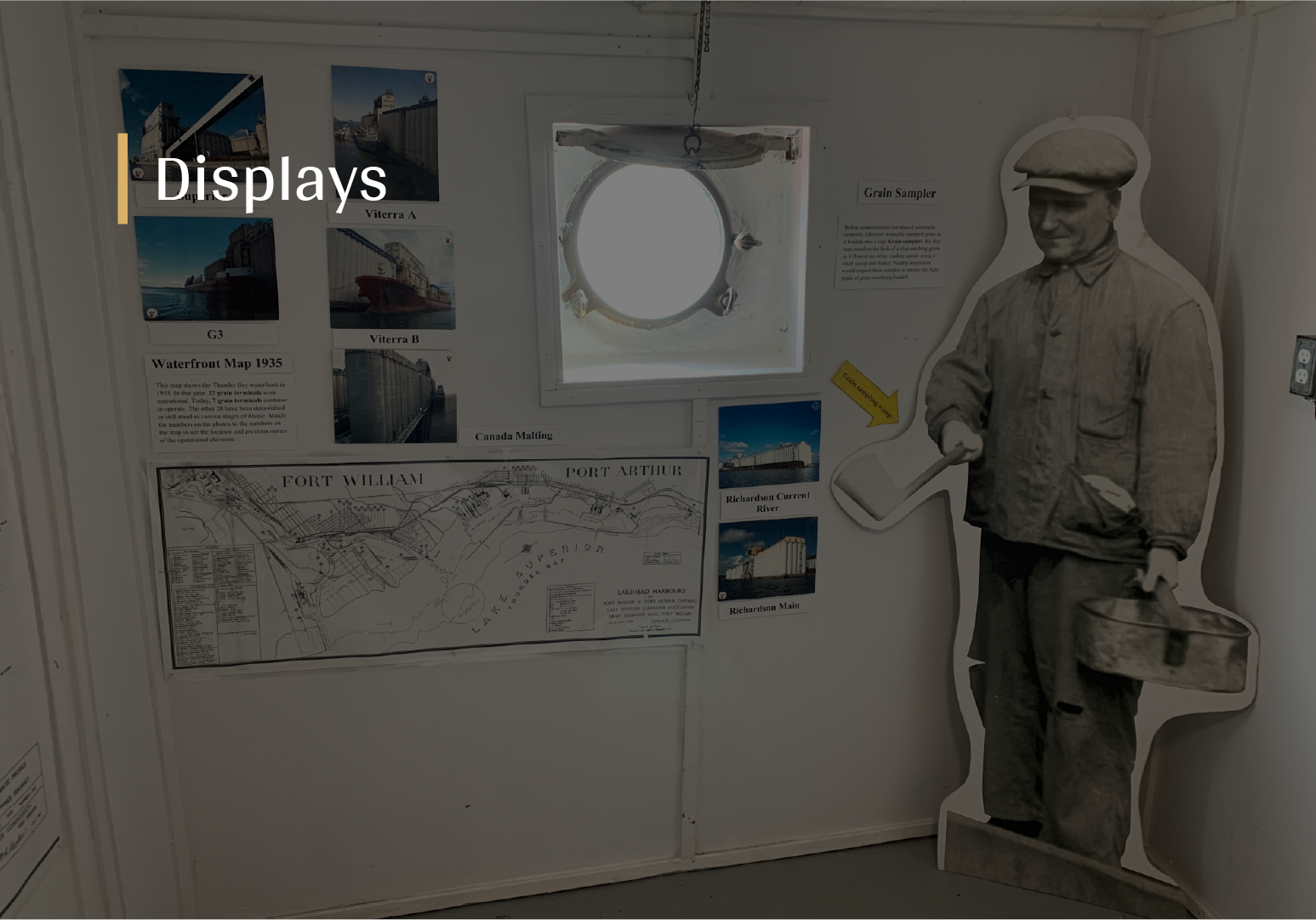 Friends of Grain Elevators has brought the history of Thunder Bay's grain industry to the community through various displays over the years.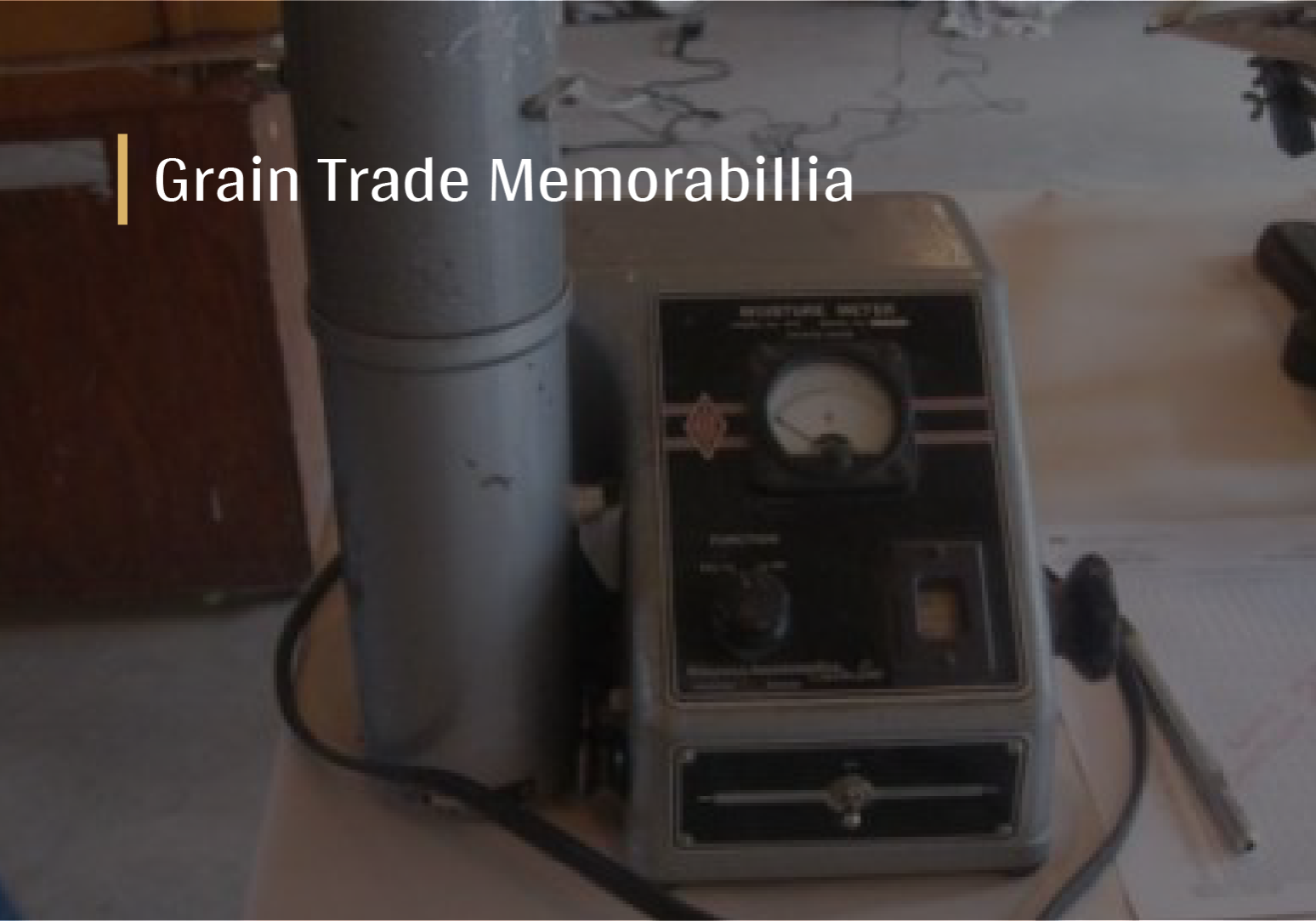 We have started a small collection of grain-trade related items in the hope that one day they will form part of an official collection.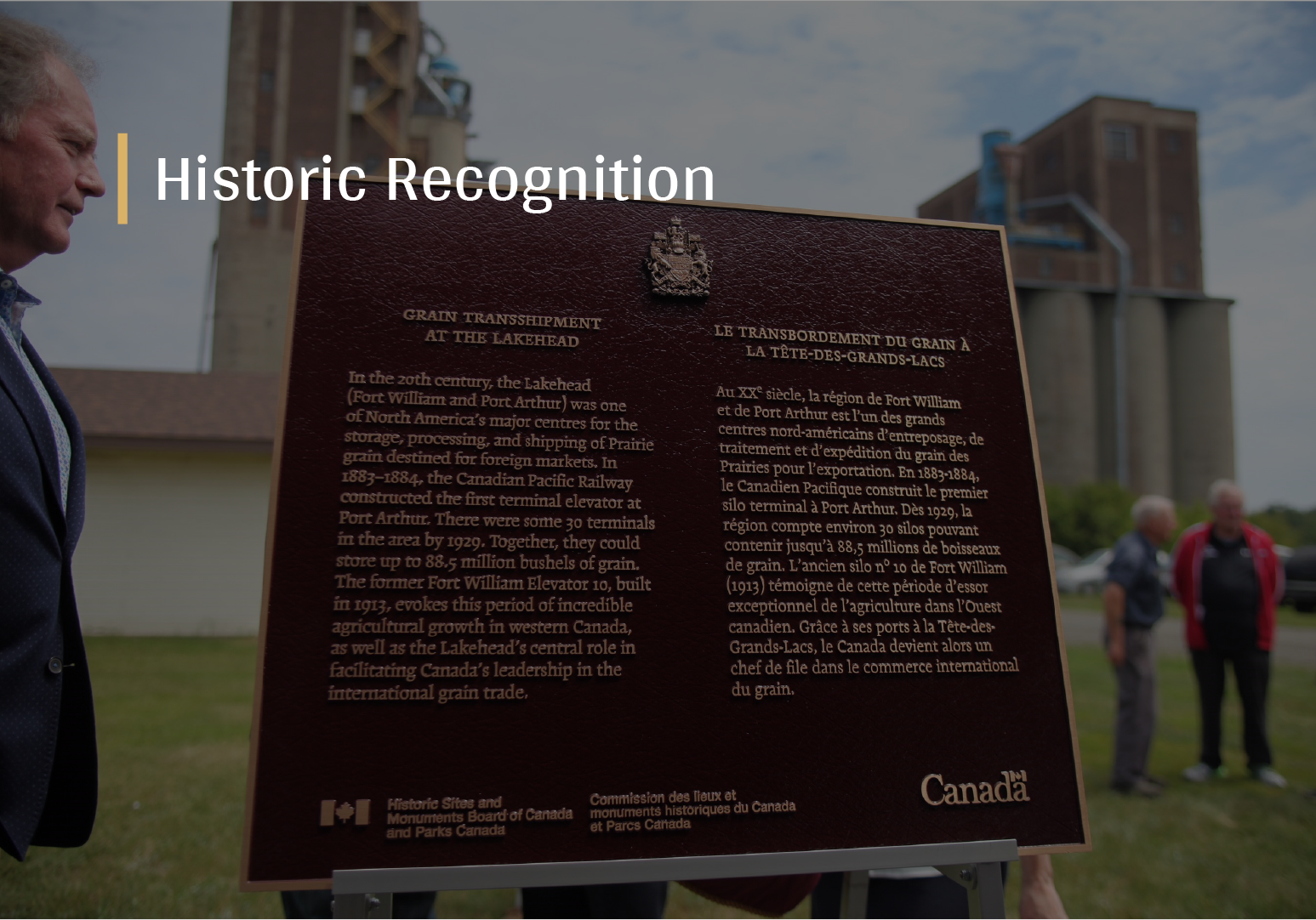 Friends of Grain Elevators received national historic recognition for Thunder Bay's impressive development as an international grain port.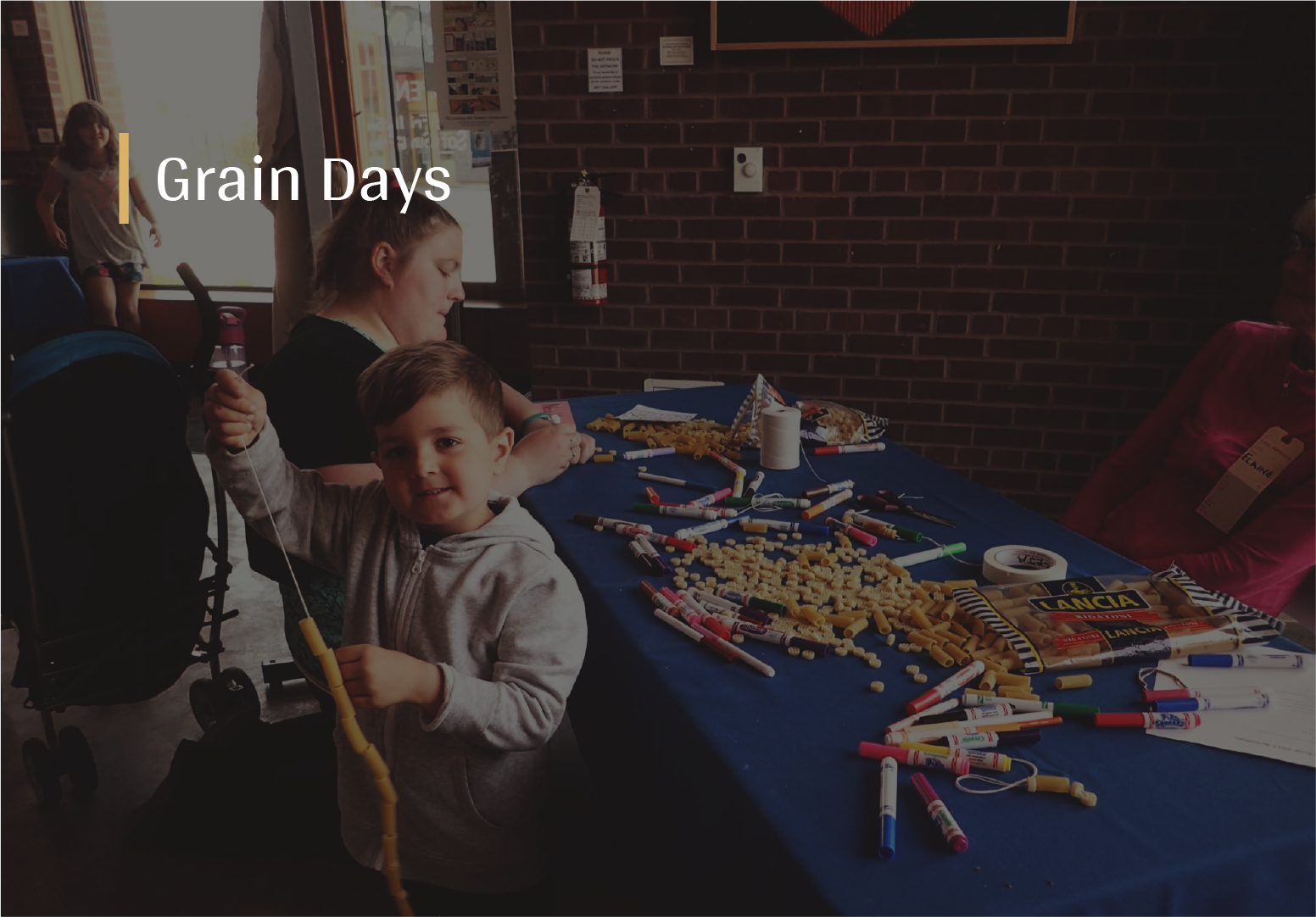 The intriguing world of grain, its handling, shipping and uses are the themes of this yearly family fun day.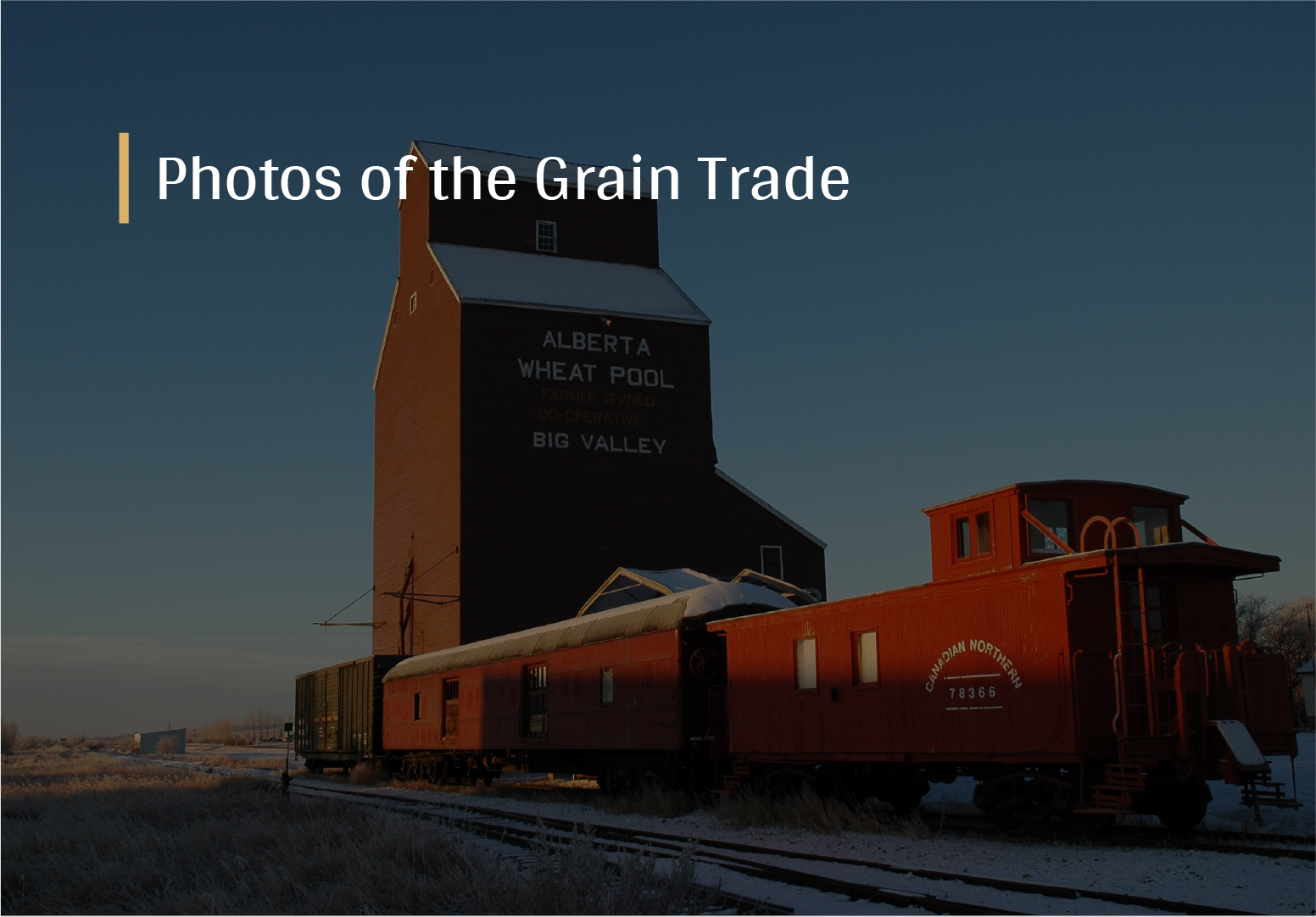 Photos of the Grain Trade
We are actively looking for photos of our history. To date we have over 300 items in our collection.